SLEE Dinner
10th Annual SLEE Dinner: July 9, 2016
Save the Date!
Keynote: Anuradha Mittal, Oakland Institute
SAT July 9, 2016
University Christian Church- 4731 15th Ave NE, Seattle, WA 98105
5:00-9:00PM
Help Organize- Volunteer power makes this dinner possible!
Are you are interested in volunteering or helping coordinate the event? There are lots of ways to be involved. Examples include: Getting the word out about the dinner; Securing donations from local businesses and farms; Serving or prepping food at the dinner. Contact Erika at slee@cagj.org to learn about volunteer opportunities.
---
Thank you to all the donors and volunteers of the 9th Annual Strengthening Local Economies Everywhere Dinner!
Thank you to our SPONSORS: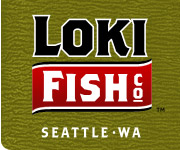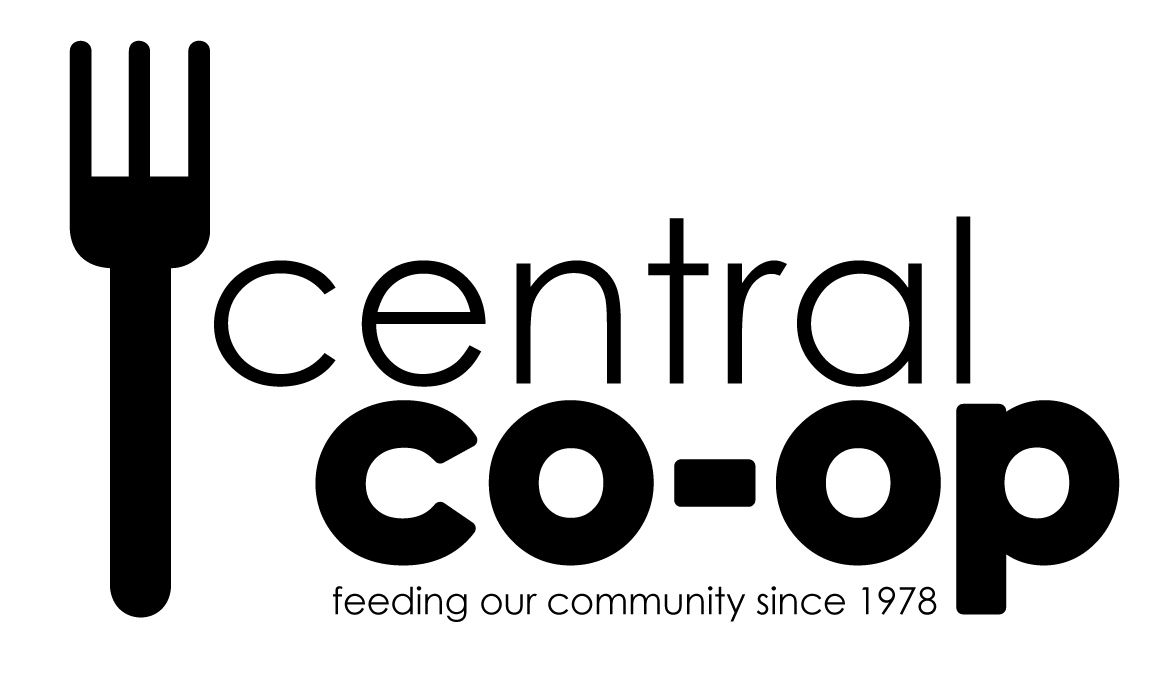 ---
Thank you to all the donors and volunteers of the 8th Annual Strengthening Local Economies Everywhere Dinner: Celebrating Fisherfolk in the Food Sovereignty Movement
Thank you to everyone who attended the Strengthening Local Economies Everywhere Dinner on July 26 and the dozens and dozens of volunteers, interns, sponsors and donors that made the event possible.  Together, we had one of the best SLEE dinners to date! Check out photos of the event.
This year SLEE dinner highlighted fisherfolk in our region. Niaz Dorry, Coordinating Director, North Atlantic Marine Alliance (NAMA) was our keynote. To hear her talk "Who Feeds Us Matters: Fishers and Farmers Taking Back Control of Our Food Supply" click here.
Thank you to our SPONSORS: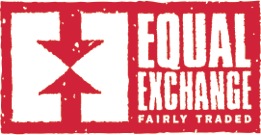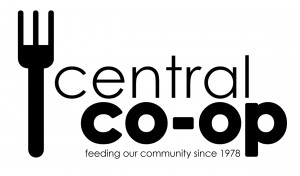 ______________________________________________________________________________
Thank you for helping to make CAGJ's 7th Annual "Strengthening Local Economies, Everywhere!" Dinner a huge success!
In 2013, SLEE highlighted the the accelerating struggles of fast food workers and restaurant workers in general, as well as the struggle of Familias Unidas por la Justicia – Sakuma Farms' berry pickers who are currently fighting for just working conditions. Saru Jayaraman, of the Restaurant Opportunities Center United (ROC-U) and author of Behind the Kitchen Door, gave a spectacular keynote (watch it here!) on the conditions of restaurant work around the nation and the opportune time we are at to fight for change in the industry. Familias Unidas leaders shared their ongoing struggle, and local Burger King worker Jason Harvey also spoke on recent fast food industry struggles in Seattle.
To learn more about ROC, watch this excellent short video.
To learn ways to support Familiar Unidas por la Justicia/Sakuma berry pickers' ongoing struggles, click here.
THANK YOU 2013 EVENT SPONSORS!

Sponsors: Central Co-op, Equal Exchange, New Roots Organics, People's Memorial Funeral Cooperative, Real Change, Seattle Metropolitan Credit Union, UFCW Local 21, Working Washington
---
Thanks to everyone for making CAGJ's 6th Annual Strengthening Local Economies Everywhere! (SLEE) Dinner a great success!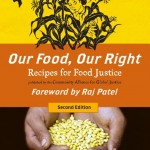 In 2012 we highlighted the publication of the second edition of our book, Our Food, Our Right: Recipes for Food Justice. Two contributors to the book, Valerie Segrest and Elise Krohn from the Northwest Indian College Traditional Plants and Foods Program, were our keynote speakers.  Valerie also founded the Muckleshoot Food Sovereignty Project.  Through their work on health and social justice, Valerie and Elise aim to reintroduce traditional foods into the diets of native people in the Pacific Northwest.
Click here to watch their keynote in this link.
Read more about Elise and Valerie's important work at these links:
---
Thank You 2012 Event Sponsors
Sponsors: Central Co-op (Madison Market), Loki Fish Co., Organic Valley Pacific NW CROPP Cooperative, Real Change, Seattle Metropolitan Credit Union, UFCW Local 21, Washington Sustainable Food and Farming Network
---
Thank You 2011 Event Sponsors
---
Thank you for making the 4th annual Community Alliance for Global Justice dinner a great success in 2010!

See and hear the key-note, Ben Burkett, 4th generation Mississippi farmer, leader in the Federation of Southern Cooperatives, President of National Family Farm Coalition and active in La Via Campesina, the international movement of peasants struggling for food sovereignty:
Youtube video of 8/7/10 KEXP Mind Over Matters interview here
Pirate TV video of Ben Burkett's Keynote,  "Connecting US and African Farmers for Food Sovereignty", at CAGJ's 8/7/10 Strengthening Local Economies Everywhere Dinner, Aired Monday 8/16/10 8-9pm PST.  Find link here
---
Thanks to our 2010 Event Sponsors!
---
THANK YOU 2009 Co-sponsors!
Madison Market, KBCS 91.3fm, Equal Exchange, New Roots Organics
BALLE Seattle, Cascadian Edible Landscapes, Central Co-op's Madison Market, Chef's Collaborative, Earthwise, Equal Exchange, Food Not Bombs, Growing WA, iLEAP: The Center for Critical Service, KBCS 91.3 FM Community Radio, Lettuce Link/ Solid Ground, Organically Grown Company, Organized Workers for Labor Solidarity, Neighborhood Farmers Market Alliance, Nepalese Paper, New Roots Organics, NW Energy Coalition, PCC Farmland Trust, Reclaim the Media, Seattle CISPES, Seattle East Timor Relief Association, Slow Food Seattle, Sustainable Cascadia, Tools for Change,  Umojafest P.E.A.C.E. Center, United Food and Commercial Workers Local 21, U.S. Women & Cuba Collaboration, Village Volunteers, Washington Fair Trade Coalition, WA State Food and Nutrition Council, Witness for Peace, Yes! Magazine.
THANK YOU to everyone who donated food & drink in 2009!
See this link for for a map showing the location of all donors! http://bit.ly/SLEEfood
FARMS:
Alm Hill Gardens, Growing Washington, Hedlin Family Farms, Skagit Fresh, Mother Flight Farm, Silvana Crossing, Garden Treasures, Growing Things, Oxbow Farm, Local Roots, Full Circle Farm, Jubilee Biodynamic Farm, Nature's Last Stand, Island Meadow Farm, Rockridge Orchards, Kirsop Farm, Sidhu Farms, Billy's Garden, Jessie's Berries, Taylor Shellfish, Loki Fish Co., Blong Cha, Trixie Bakes
RESTAURANTS:
Portage Bay Café, Madres Kitchen, Kaspar's
CREAMERIES:
Appel Cheese, Golden Glen Creamery, Estrella Creamery, Beechers Cheese
BAKERIES:
Tall Grass Bakery, Great Harvest Bread Company, Essential Bakery
FAIR TRADE:
Equal Exchange, Alter Eco
BEER: Pike Place Brewery
THANK YOU 2008 Farm & Food Donors!

Farm Donations – Willie Greens Organic Farm ~ Nash's Organic Produce ~ Billy's Gardens ~ Stoney Plains Farm ~ Blong Cha's Garden ~ Alm Hill Gardens ~ Growing Things ~ Full Circle Farm ~ Oxbow Farm ~ Lyall Farms ~ Tonnemaker Orchards ~ Jubilee Biodynamic Farm ~ Rock Prairie Herb Garden ~ Growing WA
Fish – Wilson Fish ~ Loki Fish Co. ~ Taylor Shellfish
Cheese – Estrella Family Creamery ~ Samish Bay Creamery ~ Port Madison Creamery ~ Mt. Townsend Creamery ~ Golden Glen Creamery
Bread – Essential Baking Company ~ Tall Grass Bakery
Restaurants – Kaspars ~ La Medusa ~ Portage Bay Cafe ~ Chef Seth Caswell, President, Seattle Chefs Collaborative
Fair Trade – Grounds for Change ~ Alter Eco
Libations – Pike Pub & Brewery ~ Red Barn Cider ~ Tulip Valley Winery ~ Eagle Haven Winery ~ Hoodsport Winery