CAGJ HAPPENINGS
TAKE ACTION
CAGJ NEWS &
ANALYSIS
COMMUNITY CALENDAR
Get Involved! Upcoming CAGJ Meetings:

Food Justice Project:
3rd Tues/month, 6:30 - 8:30; for more info email us.

AGRA Watch:
time varies, for more info email us

Contact us with any questions!
Social Media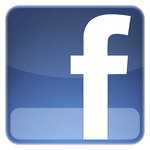 Join us on Facebook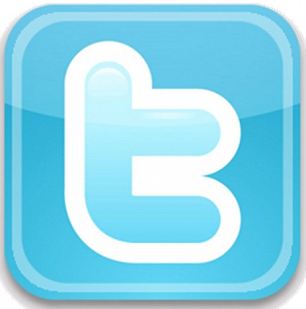 Follow us on Twitter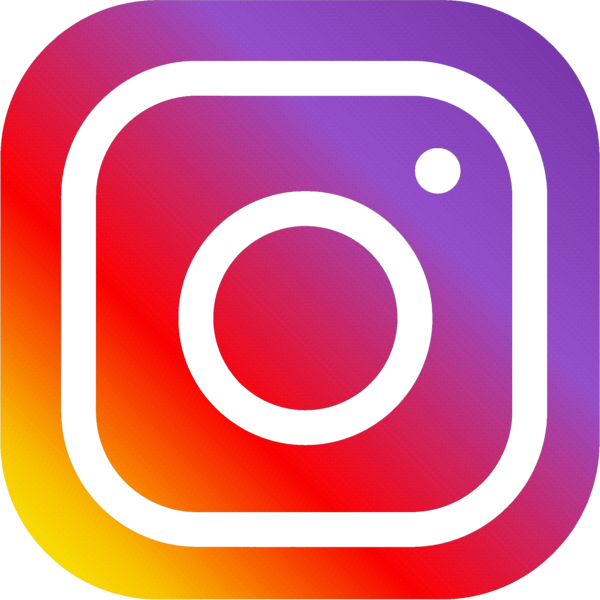 Follow us on Instagram
Book Launch with Vandana Shiva & Heather Day:
Philanthrocapitalism and the Erosion of Democracy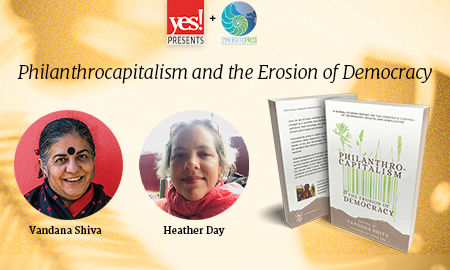 If you missed the launch of the new book edited by Vandana Shiva, Philanthrocapitalism and the Erosion of Democracy, watch the one hour event, or read the transcript. CAGJ's director Heather Day was invited to speak alongside Shiva as AGRA Watch contributed a chapter to the book about the Gates Foundation's funding of the Cornell Alliance for Science Fellows program.
In the event, Shiva stated, "Philanthropy is basically, 'I am privileged to have had something, and I'll give it to you.' The ethics of this comes from this beautiful culture of the Sikh religion, the langar, the gift of food. You don't ask the person whom you're giving food to What caste are you? What religion are you? You give. So philanthropy, yes. Philanthrocapitalism, we must shut our door to it because that is the big threat to life on Earth and democracy."

More about the book:
"Philanthrocapitalism and the Erosion of Democracy: A Global Citizens' Report on the Corporate Control of Technology, Health, and Agriculture details how global philanthrocapitalists like Bill and Melinda Gates and affiliated entities work to monopolize and privatize sectors of land use, food production, and public health on a global scale.

This anthology calls to account problematic initiatives that serve to corrode the integrity of democratic institutions, often under a banner of future-oriented innovation. This book lays bare the destructive power of overly capitalistic systems that enable mass human suffering and environmental catastrophe via the entanglement of private investment and public policy."
Monthly Food Justice Project Meeting
Orientation for new Members at 6pm: RSVP
Now is the time to get involved in the Rise-Up Summer School Collective, if you want to help shape our 3 month political education and leadership development program! Learn more about Summer School on our website, and come to the FJP meeting to give input to this year's theme and curriculum.
We will also be exploring the possibility of organizing events this year, including a Hike-a-Thon to explore Seattle's thriving urban agriculture scene, and a cooking demonstration featuring recipes from CAGJ's new book, "Our Food Our Right: Recipes for a New Normal". Sound like fun? Come help us dream and plan for some in-person, Covid-safe gatherings.
As always, new volunteers are invited to our orientation via ZOOM at 6pm: Please email us to let us know you're attending the orientation. All are welcome! For more info, email the Food Justice Project.
Watch Rich Appetites, Short Film #2,"Seeds", to learn more
We are very excited to announce the release of the second episode of our short film series, "Rich Appetites: How Big Philanthropy is Shaping the Future of Food in Africa". The new short film is entitled "Seeds" - Watch now, on the film website and Vimeo! "Seeds" exposes the Gates Foundation's role in promoting laws that commercialize seeds in Africa and beyond, allowing corporations to commodify, control, and profit from the fundamental building blocks of agriculture–posing a serious threat to farmers and farmer-led seed systems in the process.
AGRA Watch provides an annotated script with links to sources available for each film (see episode 2 script here), and is producing a study guide for the series as well. You are also invited to review the full interview (excerpted in the film and available here) with Bern Guri of CIKOD, on Ghana's Plant Varieties Protection Law.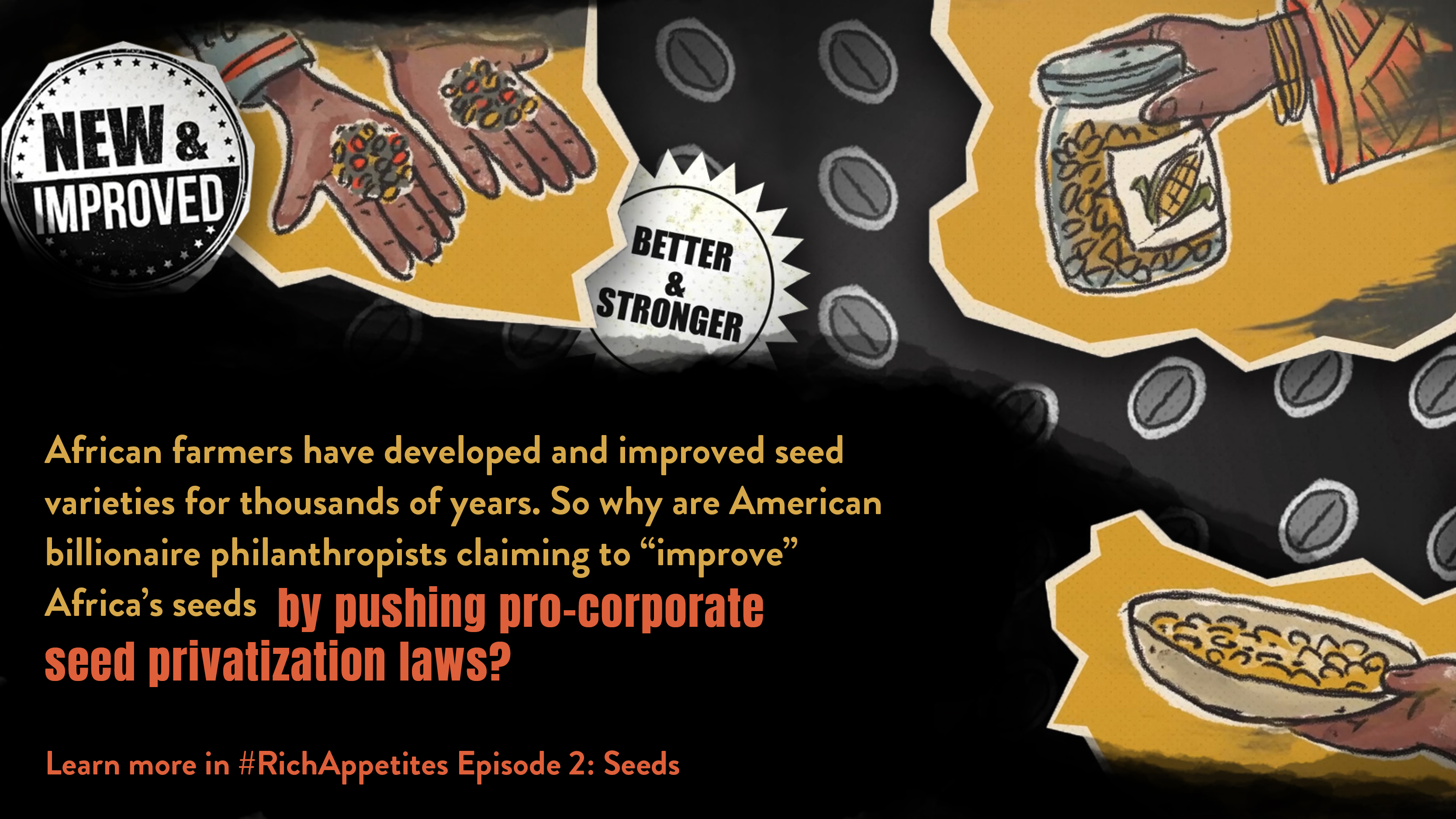 ---
TAKE ACTION
2 Events with Washington Fair Trade Coalition
As we head into the third year of the COVID pandemic, billions of people worldwide still don't have access to vaccines, tests and treatments. As a result, thousands of people continue dying needlessly each day and we're faced with wave after wave of variants that are prolonging the pandemic for everyone. Join us to learn about the movement to save lives, prevent new COVID variants and end the pandemic. Speakers:
Sunrise Movement PDX: Robin Sack
Coalition of Seattle Indian-Americans: Gulrez Azhar, MS, PhD
Office of Rep. Pramila Jayapal (WA-7): Rachel Madley, PhD
University of Washington: James Pfeiffer, PhD, MPH
Latino Network: Stephanie Gomez-Fregoso
Check out the Facebook event and register here.
Friday, March 11th will mark two years since the WHO declared COVID a pandemic. Partners throughout the country and across the world will be organizing "die-ins" to show global leadership that people are demanding action. Contact Julie for more information about our Seattle action: julie@washingtonfairtrade
---
CAGJ NEWS & ANALYSIS
African Union endorses draconian, undemocratic and corporate captured policy guidelines for seed and biotechnology for the continent
From African Centre for Biodiversity
February 23, 2022 - Despite fierce resistance from African civil society, the African Union has endorsed the continental guidelines for the harmonization of seed and regulatory frameworks and the continental guidelines for the use of biotechnology in food and agriculture in Africa. This process was non-transparent and undemocratic, marginalizing the concerns and input from African farmer organizations and members of civil society. Read more...
January 31, 2022 - Eight organizations with long experience working on food and farming issues have written to the Director General of the FAO sharply criticizing the UN agency for using data from a 2021 article that suggests that small farmers feed less of the world's population than demonstrated by previous studies. The open letter calls upon FAO to examine the statistical and methodological problems with the article, to revise their estimates accordingly, and to reaffirm that peasants (including small farmers, artisanal fishers, pastoralists, hunters and gatherers, and urban producers) not only provide more food with fewer resources but are the primary source of nourishment for at least 70% of the world population. Read more...
February 24, 2022 - The world's largest agrochemical companies are pushing ahead with carbon credit programmes to enhance their power in the food system and enable big oil, food and tech corporations to avoid cuts to their emissions. This massive soil grab is based on faulty carbon sequestration schemes that undermine real climate solutions and reinforce a model of industrial agriculture and food that erodes soils and is responsible for over a third of global greenhouse gas emissions. Read more...
---
WED March 2, 4:30 – 5:30 PM PST
Environmental Communications Seminar: "Communicating Environmental Injustice"
The Conversations in Environmental Communication seminar series explores environmental communication through the perspective of a diverse group of professionals working in the arts, journalism, social media, advocacy, business, and science. Join Vanessa Vassall in exploring how messages about nature and the environment permeate our public discourse through insightful presentations and riveting Q&A with leading experts. More information.
THURS March 3, 7:30PM PST
Stories of Indeginous Food Sovereignty from the NW
Town Hall Seattle hosts Charlotte Cote, American Indian Studies professor at UW, and Dana Arviso, member of the Navajo Nation, to discuss indegenous food sovereignty. Charlotte Cote will discuss her book A Drum in One Hand, A Sockeye in the Other: Stories of Food Sovereignty from the Northwest Coast. The event is in-person with an available livestream and tickets are $5, but free for youth under 22. Location: The Forum, 1119 8th Ave, Seattle WA. More Information.
WED March 9, 7 - 8:30PM PST
Monica Guzman and Mellina White Discuss 'I Never Thought of It That Way' by Third Place Books
Author and journalist Monica Guzman visits Third Place Books in Lake Forest Park to discuss her new book I Never Thought of It That Way: How to Have Curious Conversations in Dangerously Divided Times with Mellina White. Copies of the book will be availble for purchase with a book signing and Q&A. The event is free and open to the public, but registration is required for attendance. Location: 17171 Bothell Way NE, Lake Forest Park. Register Here. More Information.
2022 Sustaining Our World Guest Lecture with Dr. Rae Wynn-Grant
The UW School of Environmental and Forest Sciences welcomes Dr. Rae Wynn-Grant, wildlife ecologist and National Geographic Fellow, as the 2022 Sustaining Our World Lecture speaker. This year's lecture will be held both virtually and in-person. RSVP. More information.
Don't Look North!... If You Want to Ignore the Climate Crisis
Dr. George Divoky, Kate Morrison, and Maria Coryell-Martin visit Town Hall Seattle to discuss the increasing threat of climate change and need for intervention. Dr. George Divoky is an Arctic ornithologist who has been studying the impacts of climate change on ice-dependent birds in the Arctic. The presentation by Dr. Divoky begins at 7PM with a reception at 6PM prior to the presentation. There are both in-person and virtual options for this event and it is free to all. Location: The Forum, 1119 8th Ave, Seattle WA. More Information.
SAT March 26, 11AM - 12 PM PST
Join 21 Acres Farm on their monthly farm walk. Walk around their farm to learn about agroecology, land stewardship, and local farming practices in the Sammamish Valley. Visit their organic fields, animals, and solar-power projects. Location: 13701 171st Street, Woodinville WA. More Information.
FRI May 6 - SUN May 8, 5-7 PM (6th) & 9AM - 3PM (7th - 8th)
Tilth Alliance is holding an edible plant sale of the largest selection of locally grown fruit and vegetable plants in the Puget Sound region. The location is Meridian Park (4649 Sunnyside Ave. N., 98103) and an Early Bird Sale is held on May 6; 5-7 p.m. Regular hours will continue on the 6th and 7th. Main sale area capacity staggered by the purchase of tickets and wristbands.
Buy tickets
.
More information
.
Thank you for reading CAGJ's e-newsletter!
Forward this E-mail | Unsubscribe | View E-mail in a Browser
CAGJ is funded by the community - Become a Member today!