CAGJ HAPPENINGS
TAKE ACTION
Support Nurturing Roots!
CAGJ NEWS &
ANALYSIS
COVID Vaccine Mobilizations
COMMUNITY CALENDAR
Get Involved! Upcoming CAGJ Meetings:

Food Justice Project:
3rd Tues/month, 6:30 - 8:30; for more info email us.

AGRA Watch:
time varies, for more info email us

Contact us with any questions!
Social Media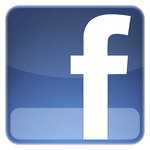 Join us on Facebook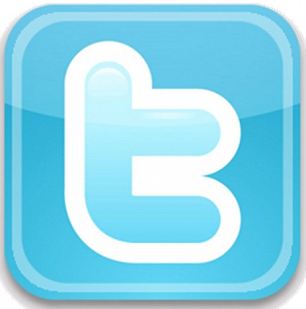 Follow us on Twitter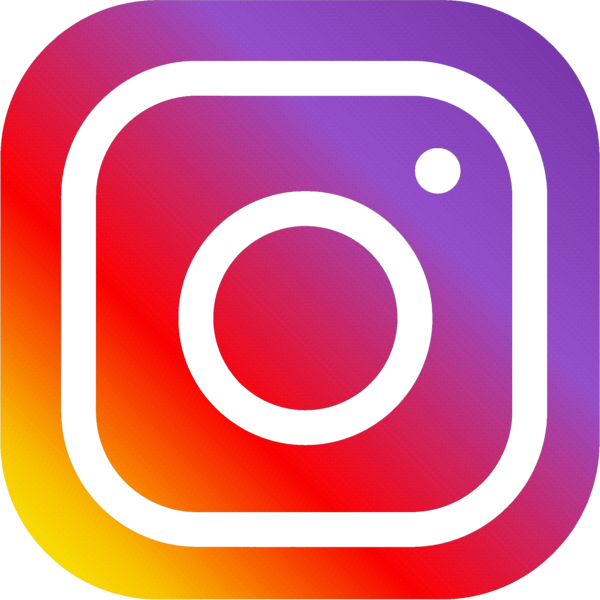 Follow us on Instagram
Help CAGJ Earn 10k Membership Month Matching Grant!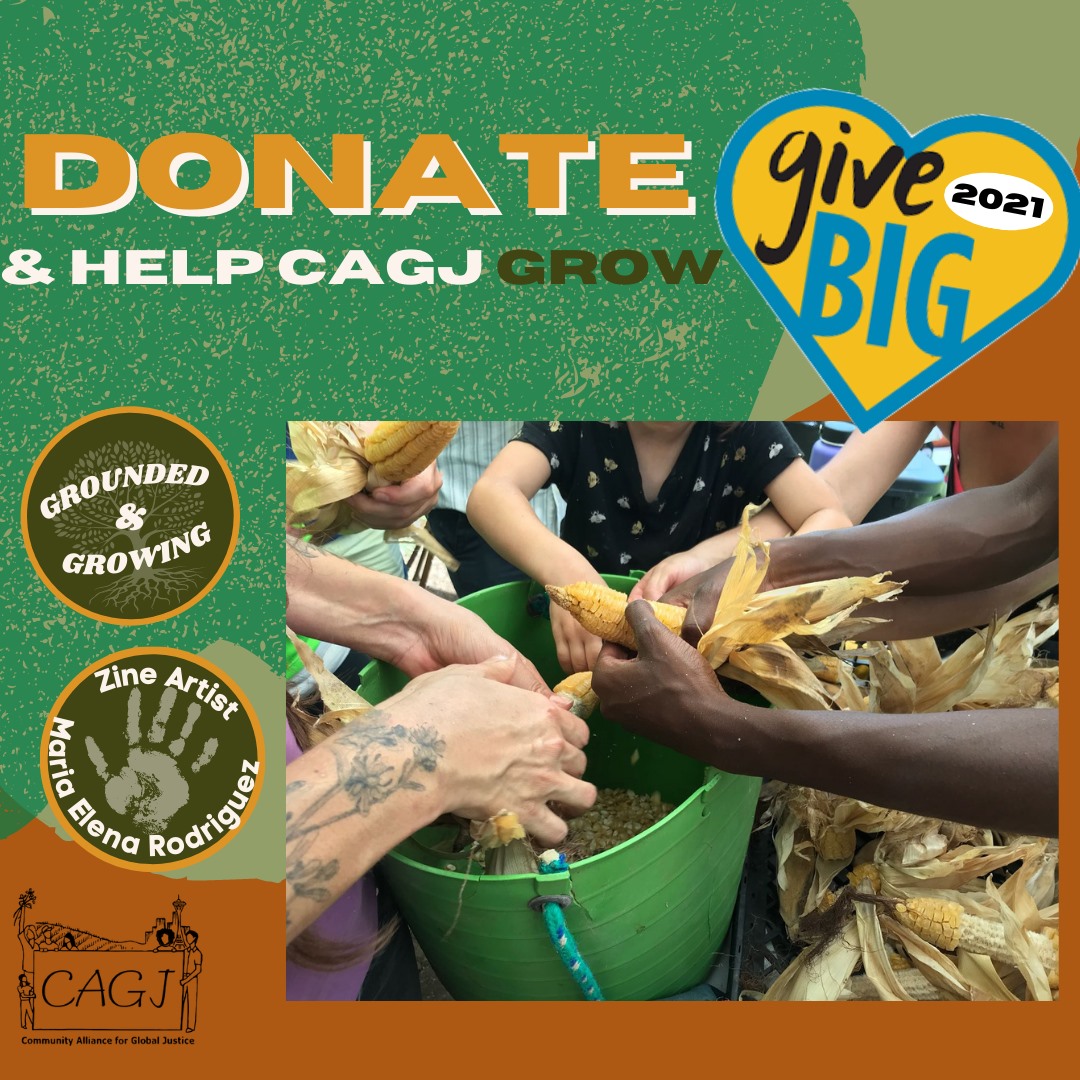 GiveBIG is HERE! The annual event started yesterday and ends tonight at midnight (May 5th). THANKS to UFCW Local 21 and generous members, all donations up to 10k are matched so NOW IS THE TIME to donate to CAGJ and help support our grassroots work toward a more just global food system.
Donate via GiveBIG or give directly to CAGJ if you prefer! Any amount is so appreciated, and all donations will help us get closer to our Membership Month goal of raising $20k and increasing our membership by 10%.
As a grassroots, member-led organization, CAGJ relies on the support of donations from the community to make our organizing possible. If you are unable to donate, there are lots of other ways to get involved! Feel free to share our fundraising page with your circle, and join CAGJ's community today by filling out the online Membership form - Thank You!
Monthly Food Justice Project Meeting
Orientation for new Members at 6pm:
RSVP
Join us for our monthly community gathering to discuss more details on Rise Up! Summer School — the dreaming and the scheming continues as we inch closer to summer! As always, new volunteers are invited to our orientation via ZOOM at 6pm: Please email us to let us know you're attending the orientation. All are welcome! For more info, email the Food Justice Project.
Get involved: Summer School Interest Form
Our Summer School Organizing Collective is hard at work making our free political education and leadership development program come alive again for this Summer, starting in mid-June and running through August! Summer School will feature our partnerships with Food Justice Project Solidarity Campaign partners and Alliance for Food Sovereignty in Africa. Registration will begin soon - if you want to learn more,
fill out our Interest Form
, and we will be in touch with the details!
Fundraiser for 3rd Edition: "Recipes for a New Normal"
We are only $300 from our 2K goal for CAGJ's new Zine! We need your support to pay the contributing artists and to print the Zine, which brings together the voices, wisdom, and dreams of food-loving creatives to share reflections in all mediums on food sovereignty and movement building during these unprecedented times. Contributors shared lessons in world-building learned throughout 2020, with a special focus on (re)connection through food during a time of disconnection.
Donate today, and receive early access to the digital Zine! We also take donations via Venmo @cagj-seattle (please note "zine" in the description).
Join CAGJ's Steering Committee
Looking for a way to support one of your favorite organizations in a crucial way, with a few hours of volunteer work per month? Look no further! The Treasurer is the chief financial officer of the organization, accountable to the Steering Committee. We ask for a minimum one-year commitment. The purpose of this volunteer position is to safeguard CAGJ funds and assure that they are spent in a financially responsible manner, consistent with the policies and budgets of the Steering Committee.
Read the full job description
, and contact Heather if you are interested!
CAGJ's 15th Annual Virtual SLEE Gala &
20th Anniversary Party with Raj Patel as Keynote
It's that time again! We're thrilled to announce our 15th annual virtual SLEE Gala and 20th Anniversary Party. Save the date: SAT October 9th, 2021, 6 - 7:30 PM PST, for what we expect to be a virtual event, although that might change as we get closer! We are excited to hear from Raj Patel about the context of CAGJ's 20 years of organizing, from trade justice to food sovereignty to philanthrocapitalism, in his keynote, "Is this What Democracy Looks Like? A Tale of Two Seattles." Want to sponsor SLEE? Email [email protected]. There are plenty of other ways to get involved with SLEE: keep your eyes peeled for opportunities to be a Table Captain, Community Partner, or cherished volunteer.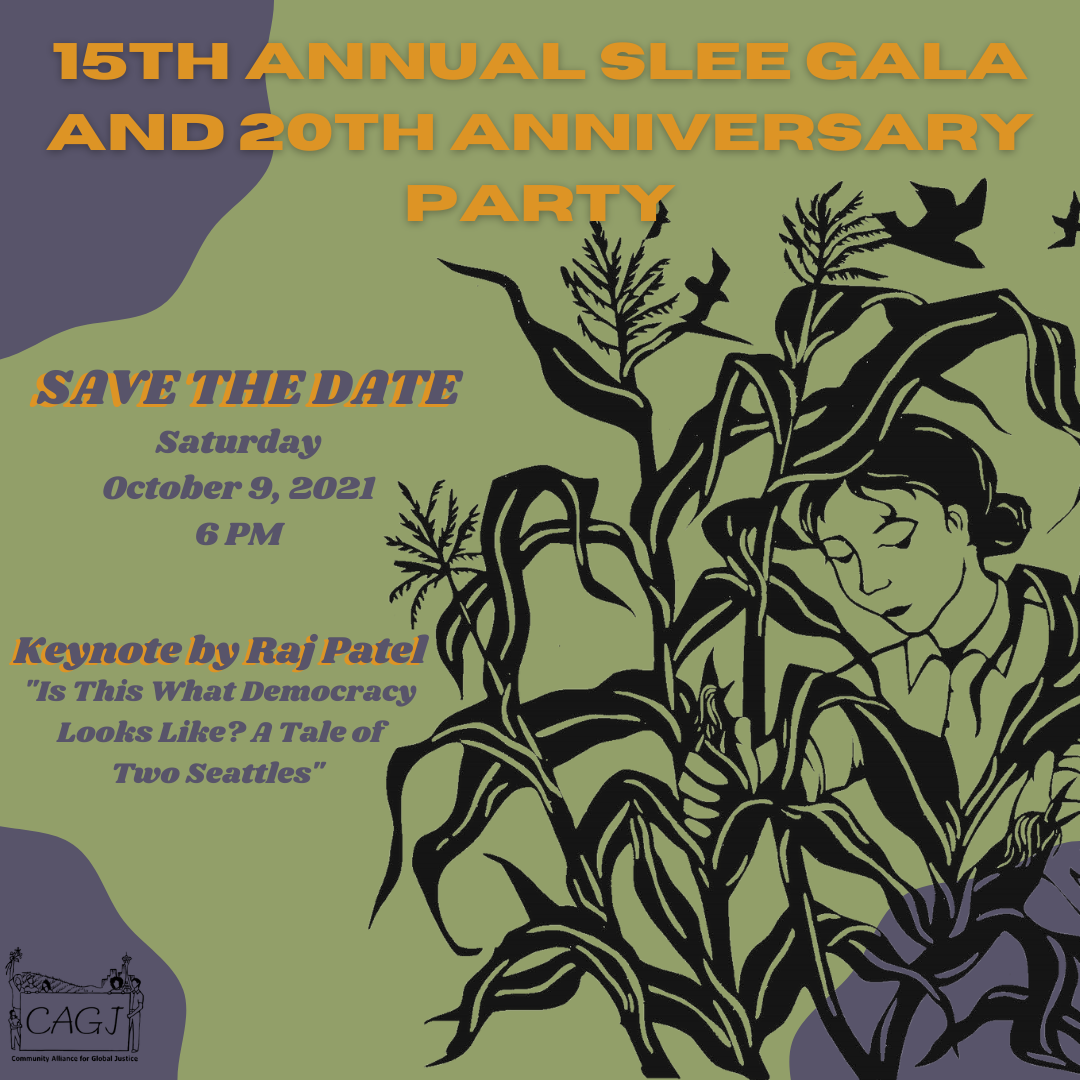 ---
TAKE ACTION
Sign the Petition for Global Vaccine Access
Urge Biden to Reverse Trump's Deadly Obstruction of Global COVID-19 Vaccines
Add your name to increase timely global access to COVID vaccines and treatments. Please see more details below in the News & Analysis section.
Sign the petition here!
Red Black & Green Barn Ranch is an underutilized parcel of land in Auburn — owned by Seattle Parks. Basketball star Elgin Baylor originally owned the 40-acres of land and transferred it to the City of Seattle to, among other things, host camps for inner-city children. But the parcel has been sitting vacant for multiple years.
Nurturing Roots Farm
is leading a collaborative effort to transform the ranch into a Black-led farm, healing space, and foundation for youth empowerment. Organizing and working tirelessly with community partners for over a year, this incredible cause has gained thousands upon thousands of community allies in support. Help support activating 40 acres of vacant farm land to Nurturing Roots farm for Black agriculture.
Sign the petition: Tell the Mayor and City Council to transfer the Red Barn Ranch Property to Nurturing Roots Farm now!
---
CAGJ NEWS & ANALYSIS
Thank you for reading CAGJ's e-newsletter!
Forward this E-mail | Unsubscribe | View E-mail in a Browser
CAGJ is funded by the community - Become a Member today!