CAGJ HAPPENINGS
TAKE ACTION
CAGJ NEWS &
ANALYSIS
COMMUNITY CALENDAR
Get Involved! Upcoming CAGJ Meetings:

Food Justice Project:
M
onthly meetings are on hold while we host Rise-Up Summer School



AGRA Watch:
time varies, for more info email us

Contact us with any questions!
Social Media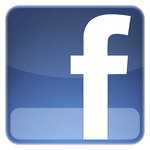 Join us on Facebook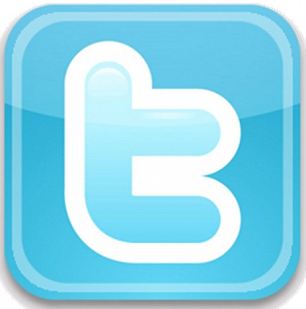 Follow us on Twitter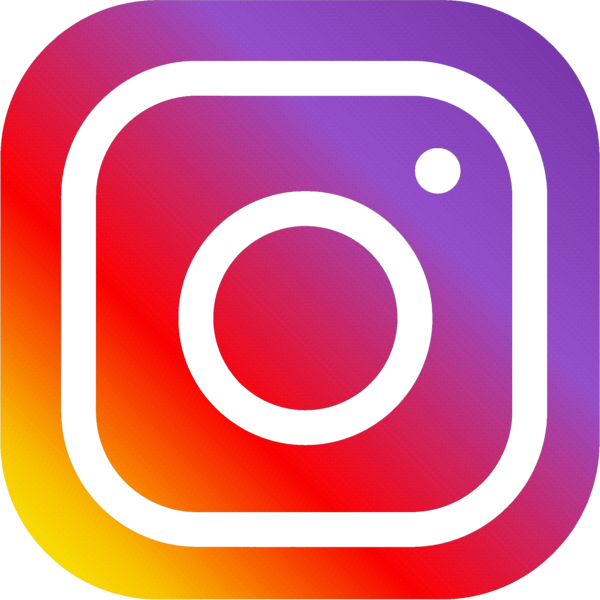 Follow us on Instagram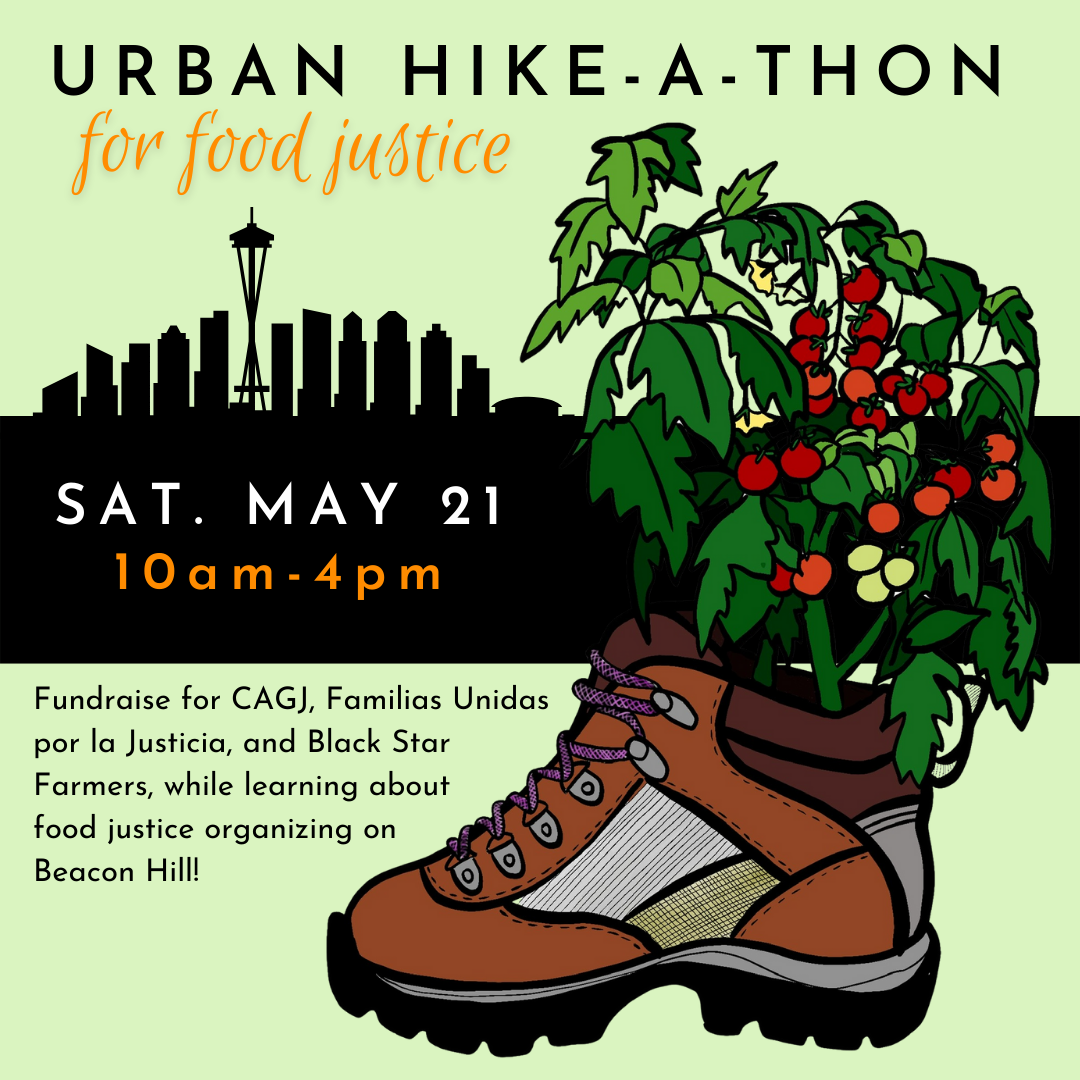 SAT May 21, 10am - 4pm
Join CAGJ for Urban Hike-a-Thon on Beacon Hill
It's time to have fun outside, together in community! Walk, bike, run, or wheel to key locations in the local food justice movement on Beacon Hill, including
Beacon Food Forest
,
Nurturing Roots
and
The Station
coffee shop. We'll meet with members of these organizations to hear about their work, and will wrap-up with a garden-planting party at the CAGJ office!
We will kick off the Hike-a-Thon at Nurturing Roots where we'll get the energy we need from their smoothie bar! Hikers can join at the beginning or at stops along the way; we'll provide a detailed schedule.
Fundraise for Food Justice!
Once you've registered, get started fundraising!
Hikers are encouraged (but not required) to fundraise for Food Justice via GiveLively:
Create your page here
(click "I want to fundraise for this" to create an account). Help us meet our fundraising goal of $5000—all proceeds will be split between CAGJ, Familias Unidas por la Justicia Farmworker Union, and Black Star Farmers, (who will be featured as our SLEE Keynote - read more below). We ask that all participants contribute at least $20. Raise more for prizes!
CAGJ's 2022 Rise-Up Summer School Launch
CAGJ is happy to announce the launch of our 2022 virtual Summer School session! We invite you to learn more and register for an engaging summer of learning. Rise Up! Summer School is a free, 3-month political education and leadership development program offered online, where we create space to collectively develop tools and analysis to strengthen the global food sovereignty movement. This year, our theme is Future Paradigms: Reimagining our Food System through the lens of Food Sovereignty. Throughout the three months we meet (June thru August), we will explore the seven pillars of food sovereignty by drawing on the victories and struggles of CAGJ's partners. This will inform our vision of what alternative food systems look like, and how to get there through collective action. Open to the community. Registration is required; Please sign up here by May 31.
Please note that CAGJ's monthly Food Justice Project meetings are on hold while we host Rise-Up Summer School
CAGJ's 16th ANNUAL SLEE GALA
Note the date change: SLEE was previously scheduled for June 25.
CAGJ's annual SLEE Gala - Strengthening Local Economies Everywhere! - will take place in-person again this year! We'll host our annual celebration at MLK Fame Community Center in Madison Valley, to learn from keynote Black Star Farmers where they are cultivating one of their gardens! Black Star Farmers is a coalition of people with diverse identities working towards the radical reclamation of land and food sovereignty for all beings. They achieve this through land stewardship, mutual aid, education, and direct action. Come for an afternoon party with your guests to enjoy the garden, hors d'oeuvres and libations, live music, our always-fabulous Silent Auction, and tabling by community partners!
Help us make this our Sweet Sixteen SLEE!
Sponsor SLEE!

Be a Table Captain

Contribute items, services, experiences and cabin stays to the Silent Auction

Volunteer before SLEE &/or the Day-of

Be a SLEE intern!
Contact SLEE Organizer Pukhraj Sidhu to contribute your time & support: [email protected] - Thank you!
CAGJ took part in the annual Farmworker march on Sunday, as reported by photojournalist David Bacon: "Hundreds of farmworkers and their supporters marched through the streets of Mt. Vernon, the ag capital of Skagit County in northwest Washington State. They celebrated the recent victory of tulip workers who won recognition for their union committee and better wages and conditions in a lightning strike at the start of the tulip harvest, and the beginning of contract negotiations at Sakuma Brothers Farms with their union, Familias Unidas por la Justicia.
Read more about the strike
.The march, organized by Community2Community, Familias Unidas por la Justicia, and a coalition of Philippine solidarity organizations, celebrated May Day, International Workers' Day. Prominent among the colorful signs and banners was one that reminded marchers "Un otro mundo es posible!" - "Another world is possible!"
See David's beautiful photos here
.
Three episodes: The Foundation, Seeds & Money
'Rich Appetites' is a short film series co-produced by AGRA Watch and the Alliance for Food Sovereignty in Africa. The five-part series details how American billionaires and philanthro-capitalists like Bill Gates and his Foundation are underwriting the corporate control of African food systems under the guise of philanthropy. By funding industrial agriculture models, they're harming small-scale African farmers and exacerbating the impacts of climate change.
Our 3rd episode, "Money", explores how and why the Gates Foundation has spent billions remaking African agriculture as a business ripe for new investments, all while cultivating Bill Gates' global image as a "do-gooder" - even though his actions are harming African farmers and the planet. The film features Mariam Mayet, African Centre for Biodiversity, and Daniel Maingi, Kenya Food Rights Alliance. Watch all three episodes
HERE
! The website also includes study guides, and related resources! Please support by amplifying on social media and sharing widely - Thank you!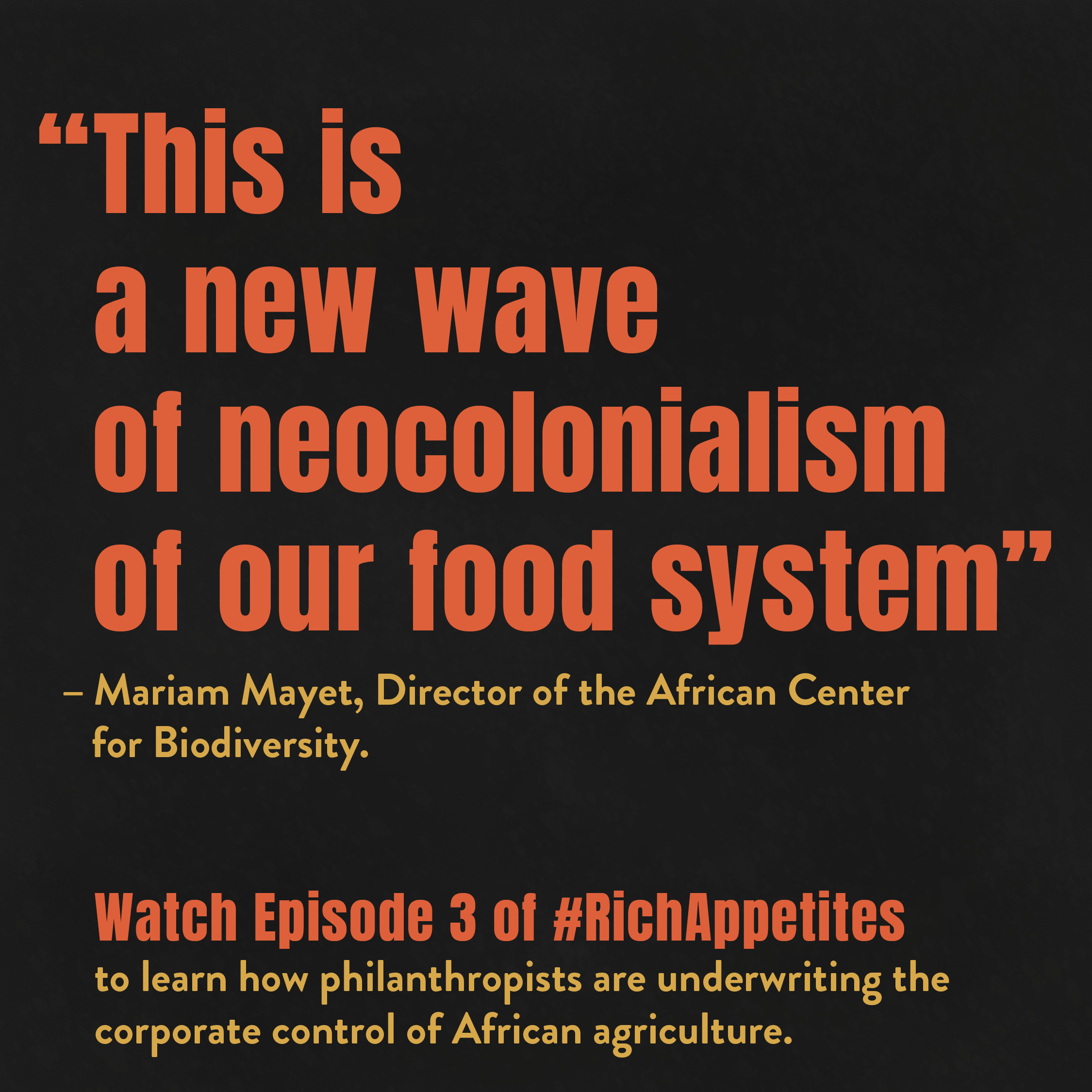 ---
TAKE ACTION
Join our campaign calling on the US Agency for International Development (USAID) to stop using taxpayer money to fund corporate-dominated industrial agriculture in Africa, through the unpopular and failing Alliance for a Green Revolution in Africa (AGRA) initiative. USAID has a unique opportunity to do the right thing and make a meaningful impact by redirecting this funding to support sustainable and regenerative agriculture, as demanded by many African farmers and organizations.
Help us reach 10,000 emails to USAID by May 15!
Take a few minutes today to read our letter to USAID, and add your name! Click here to send an automated email to USAID.
Then share this call to action widely with your friends and networks. Individual signers without an organizational affiliation are welcome and encouraged to sign.
And check out this website for updates and additional resources: USAIDendthegreenrevolution.org
---
CAGJ NEWS & ANALYSIS
Jim Goodman, President, National Family Farm Coalition
April 25, 2022 - We ignore the fact that efforts, like AGRA, have failed and we refuse to support and fund Agroecological solutions that will work. Crisis should drive efforts for change. Why do we insist on more of the same? Read more.
Webinar presented by IATP & La Via Campesina
Webinar presented by Institute for Agriculture and Trade Policy (IATP) &

European Coordination of La Via Campesina (ECVC)

: The European Commission (EC) has proposed carbon farming as a major strategy to help the EU remove carbon dioxide from the atmosphere. The EC hopes to certify carbon credits to help meet its net zero goal by 2050. A central part of this plan is the certification of carbon credits for agriculture, sold on carbon markets and bought by corporations and investors. In this excellent webinar, farmers, experts and policymakers from the U.S., Canada and the EU discuss this troubling trend, and how governments can support farmers and a transformative agriculture agenda while ramping up climate ambition.  Watch the webinar.
On the Rural Immigrant Experience: 'We Come With a Culture, Our Own History, and We're Here to Help'
Naomi Starkman, founder and editor-in-chief of Civil Eats
April 14, 2022 - Although rural America is proportionally less diverse than the country overall, it's home to many immigrants and other communities of color. In the meatpacking industry, for instance, foreign-born workers have long done the bulk of the work. Organizer Gladys Godinez speaks on the way immigrants change, and are changed by, rural America. Read interview.
---
TUES May 3, 4 - 5:15PM PDT
How it all began: Equal Exchange's roots and evolution as a force for trade justice
When Equal Exchange started in 1986, we purposely set out to build both a new and more equitable model of international trade and a rare-in-the-U.S. democratic business. As we celebrate the 36th anniversary of our organization, join Rink Dickinson (Equal Exchange co-founder and president) and friends, for a look at Equal Exchange's radical history and how the lessons from the past can help us build a stronger alternative trade organization for the future. Register here.
Tilth Alliance is holding an edible plant sale of the largest selection of locally grown fruit and vegetable plants in the Puget Sound region. The location is Meridian Park (4649 Sunnyside Ave. N., 98103) and an Early Bird Sale is held on May 6; 5-7 p.m. Regular hours will continue on the 6th and 7th (9am - 3pm). Main sale area capacity staggered by the purchase of tickets and wristbands. Buy tickets. More information.
Volunteering for Empire: The Wars of 1898 and Seattle's Volunteer Park
Join us for a presentation by Abe Ignacio, co-author of The Forbidden Book, a history of the Wars of 1898 told through political cartoons of the time, and a discussion about the memorial plaque in Volunteer Park that was recently removed in response to community concerns about its accuracy. UW Department of History professors Vicente Rafael and Ileana Rodriguez-Silva will discuss the wars in a panel moderated by Professor Christoph Giebel of the Jackson School of International Studies. Register now.
Benefit performance of "The Alaska Suite"
Don't miss the Nelda Swiggett Quintet's May 15 performance of the "Alaska Suite" co-sponsored by CAGJ and benefiting Green Buildings Now. Tickets are on sale at https://bit.ly/aksuite to experience Nelda Swiggett's touching and powerful multimedia jazz work on Sunday, May 15, at 3 p.m. at Seattle First Baptist Church. All proceeds benefit Green Buildings Now, a grassroots initiative promoting social justice and climate resilience by working with marginalized communities to remove fossil fuels from buildings in a just way. Swiggett's "The Alaska Suite: a story of beauty, loss and hope" depicts how the climate crisis is unfolding in Alaska and leaves audiences inspired to take action. The 90-minute performance features jazz, images, poetry, spoken word and audience participation. One listener called the work "part love song, part sad ballad to Alaska, and part battle cry to reclaim the health of our planet." You can learn more about "The Alaska Suite" here, including a five-minute documentary.
Sustainable Ballard Edible Garden Tour
Join us for a fun walking or biking tour of neighborhood gardens, planting strips, containers, raised beds, chickens, and all sorts of creative edibles from fruit trees to berries to veggies galore. Plan to spend a day walking or biking through Ballard to discover how your neighbors raise urban fruits and vegetables. Gardeners will be on hand to answer your questions. If you're new to gardening, we hope that you can join us to see what other gardeners in the neighborhood are doing and get some tips! More info.
Thank you for reading CAGJ's e-newsletter!
Forward this E-mail | Unsubscribe | View E-mail in a Browser
CAGJ is funded by the community - Become a Member today!