This year's SLEE Gala will highlight the hope embodied by youth on the front lines of the food justice movement.
SLEE 2020 tickets | fundraise for cagj | facebook event |volunteer
CAGJ is going forward with SLEE! 2020 as a virtual gala. For more information, please see our notice on SLEE and COVID-19.
Date: Saturday, October 17th, 2020
Time: Event Presentations 6 - 7PM PST
Location: Online, details TBD
See below for accessibility info.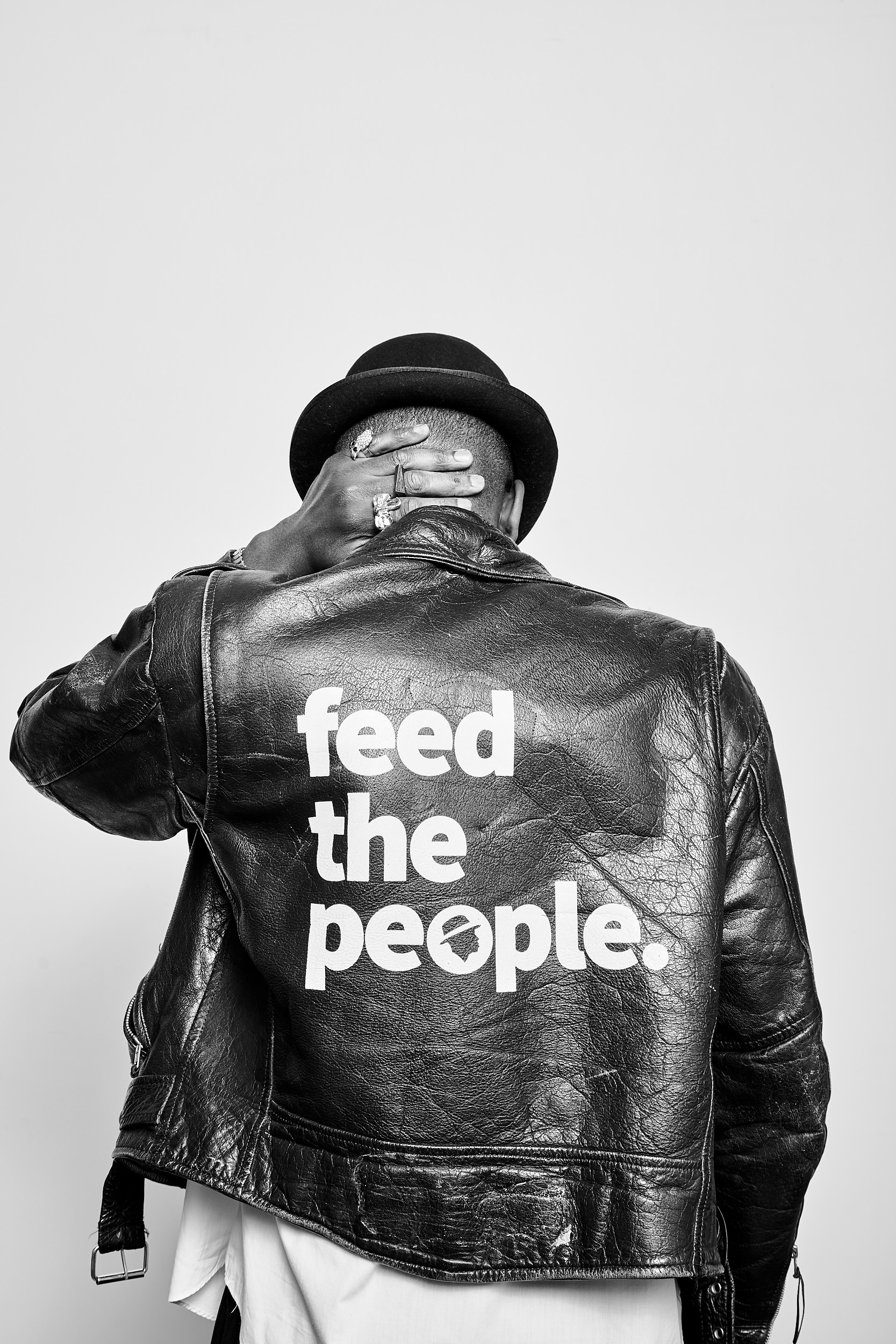 Keynote: Chef Tarik Abdullah
"Feed the People: Food, Kids, Community"
Known for his innovative pop-up restaurants, Tarik is an experienced chef and youth educator. Chef Tarik's cuisine is inspired by the tastes and flavors of his childhood, growing up in a Muslim family and broader community where ethnic foods were the norm. With deep roots in Seattle's south end, his mission is to "Feed the People" creating community one meal at a time against a backdrop of great music and visual arts. Check out his website!
Schedule of Events
Silent Auction: The Silent Auction will be held online over the course over several days. New items will be released throughout this period of time.
October 17th
Event Presentations 6:00-7:00: CAGJ's welcome presentation and Chef Tarik Abdullah's keynote speech will be live streamed. More details about this coming soon!
New for SLEE 2020: We are using Panorama to host our Virtual SLEE Gala!
CAGJ is running our online Silent Auction and live event through Panorama. New for SLEE 2020 is the opportunity for CAGJ Members to raise funds for CAGJ from your community through Panorama's Peer-to-Peer fundraising platform. Tickets can be purchased on this platform, or while you peruse Silent Auction items.
Sliding scale $40-$100: Please be generous in your support! We want to make this event accessible to everyone while also recognizing the need for us to raise crucial funds.
Support a Farmer/Farmworker/Organizer**: By purchasing a second ticket (at $50 or $100), you ensure that local farmers, farmworkers and food organizers can be honored guests at our event. Look for this purchasing option when you register.
**Although we will be gathering virtually, we will still be inviting honored guests to attend and your donation makes this possible!
Solidarity Tickets: We are committed to making this an accessible event for all. If you are unable to afford a full-price ticket, please contact Sara for Solidarity Tickets. We will provide you with a discount code to purchase online!
Table Captains: Bring Friends to SLEE!
Table Captains host a virtual 'table' for as many people as you want, and provide CAGJ with important seed funds for our organizing. You can choose between buying a 'table' for your guests, or asking your guests to buy tickets individually. Guests can be local or out-of-state! If you would like to become a table captain click here, and if you have questions please email Sara or call us at the office: 206-405-4600.
How to be a Table Captain: Go to our Table Captain Resource Page and download the Table Captain packet, which includes instructions and sample outreach emails to send to your guests.
If you are a guest of a Table Captain: Purchase your tickets on CAGJ's Bidding for Good website and make sure to include your Table Captain's name when prompted.
Peer-to-Peer Fundraising for SLEE!
Help us reach our goal of $20k to hire a new CAGJ Organizer!
If you would like to fundraise for CAGJ: You can sign up as a Participant through our peer-to-peer page! We will provide a detailed guide to grassroots fundraising, including a social media tool-kit! Thank you so much for your support.
Volunteers needed to help organize SLEE, and the day-of! If you are interested in volunteering before, or at the event, please check out our SLEE Volunteer Opportunities and email us if you want to sign up or with any questions you have!
Accessibility Info:
Interpretation: We will do our best to provide interpretation services if requested. Contact slee@cagj.org and we will work to arrange an interpreter to support your needs.

CART captioning provided
Thank you to our Sponsors! 
Central Co-op, Equal Exchange, Farmer Direct Organic, Loki Fish, Madres Kitchen, New Roots Organics, Real Change, UFCW Local 21, UAW 4121
Thank you to our Community Partners!
Seattle Good Business Network, Sustainable Capitol Hill, Washington Fair Trade Coalition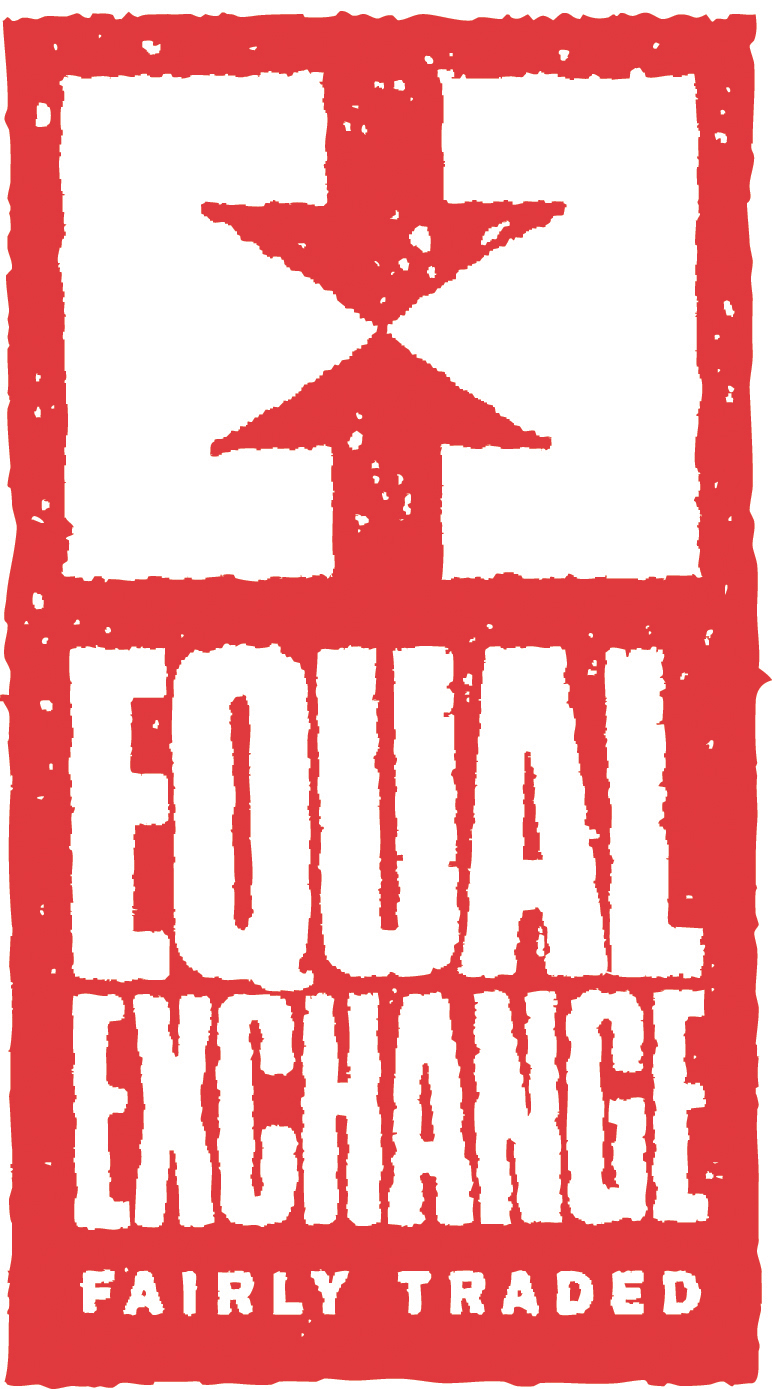 When
October 17th, 2020 6:00 PM through 7:00 PM
Tickets
Sliding Scale
$ 40.00
Sliding Scale 2
$ 50.00
Sliding Scale 3
$ 60.00
Sliding Scale 4
$ 75.00
Sliding Scale 5
$ 100.00
$50 Support a Farmer / Foodworker Ticket
$ 50.00
$100 Support a Farmer / Foodworker Ticket
$ 100.00
Other Amount