July E-News:
SLEE is July 9!
CAGJ HAPPENINGS
TAKE ACTION
COMMUNITY CALENDAR
Get Involved! Upcoming CAGJ Meetings:

Food Justice Project: 3rd Mon/month, 6:30 - 8:30, at CAGJ's office - for more info email us.

AGRA Watch:
time varies, for more info email us

Contact us with any questions!

Join us on Facebook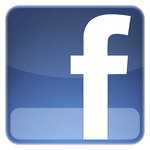 Follow us on Twitter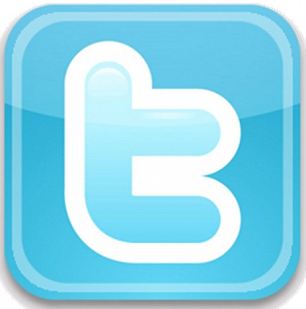 Blogs
CAGJ's blog
AGRA Watch's Blog


CAGJ is hiring! Learn more below.
Holy moly it's almost here! Celebrate 15 Years of Organizing for Global Justice at SLEE!
July 9th is CAGJ's 10th Annual Strengthening Local Economies Everywhere Dinner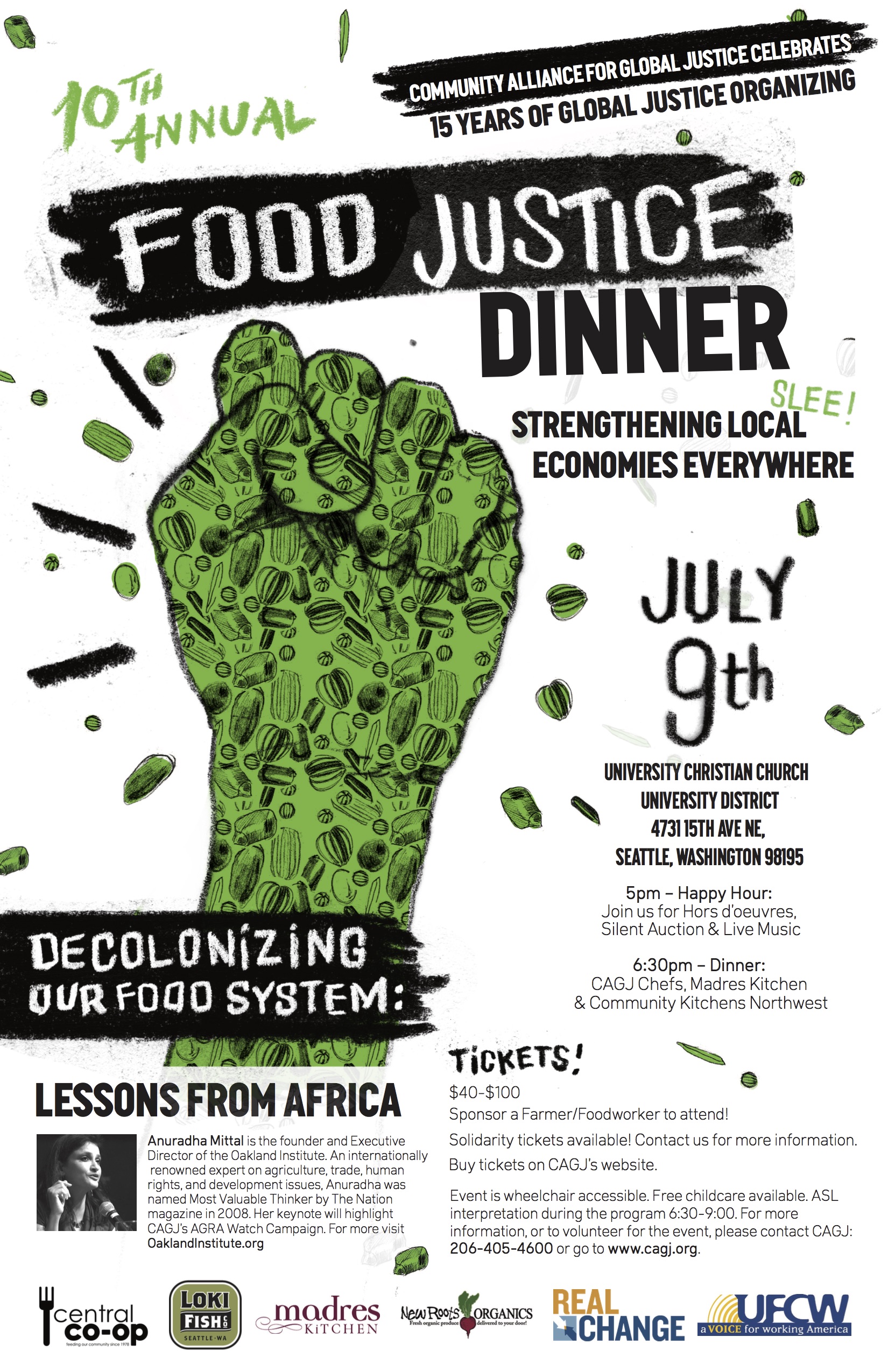 Featuring Anuradha Mittal, world renowned global justice activist, who will give the keynote, "Decolonizing our Food System: Lessons from Africa". Music by local artist Wren, sumptuous fare from local farms, Loki Fish Co, Madres and Kaspars, and desserts and a silent auction will make for a delectable evening not to be missed! Tickets for sale at Brown Paper Tickets: $40 - $100 Sliding Scale. Solidarity Tickets (pay-what-you-can) also available: contact Erika for more info!
We still need many more awesome people to sign up to volunteer at SLEE! Can you help with:
*Bartending skills Sat 5 - 9pm?
*Set-up on Friday, 10am-3pm?
*Food prep on Friday or Sat?
*Serving the dinner?
*Clean-up? We love our "bitter-enders"!
---
CAGJ HAPPENINGS
CAGJ is very excited to announce that we are hiring for 2 positions! Organizing Director and AGRA Watch Organizer
CAGJ is hiring a 20 hour/week Organizing Director, and a 15 hour/week AGRA Watch Organizer.
Please read the job descriptions on our website!
Qualified candidates may apply for both positions. Deadline to apply: 5pm August 12, 2016. The primary responsibilities of CAGJ's Organizing Director are to lead member recruitment and engagement, as well as communications. AGRA Watch is looking for a dynamic organizer with experience in transnational coordination, writing, and strategic analysis. The core responsibility of the AGRA Watch Organizer will be to move forward the AGRA Watch campaign's objectives, as collectively defined by the AGRA Watch committee in collaboration with our African partners. More details can be found on our website. Please help us spread the word to find the best possible candidates. Thank you!
SAT
July 2, 10:30am - 12pm
Picket Columbia City PCC to tell them: Boycott Driscoll's!
Dear
Familias Unidas
Supporters: At the West Coast Tour
report back
(
watch videos from the event
), Ramon Torres, President of Familias Unidas por la Justicia, talked about the many support groups formed and connections made with fellow farmworkers up and down the west coast. He specifically asked us here in Seattle to continue our pickets at PCC. Our presence outside their stores and at Board meetings has brought us the small yet important victory of the promise of PCC to always offer other organic berry brands along with Driscoll's. They appear to be holding to their promise, but farmworkers deserve more than this. They deserve a contract from Sakuma and getting stores to join the boycott is our work towards this end. Please join us this at this Saturday's PCC picket! All are welcome. Location: 3610 S Edmunds St, 98118.
Join us on July 11th for the 4-year anniversary of FUJ's historic formation and help celebrate the movement for farmworker justice. As we enter into berry season, Familias Unidas por La Justicia's fight for a union contract at Sakuma Bros. Berry Farm is at a critical juncture. Now more than ever we need community support and presence.
Location:
Gather in the parking lot at the corner of
Cook Rd and Old Highway 99
in Burlinghton, WA. From there we will march (1.5 miles) to the Sakuma Bros. Farm Processing Plant for a short rally featuring FUJ members and supporters.
What to Bring:
Signs, banners, bullhorns, and as many people as possible!
Help spread the word:
Share FUJ's Facebook event
for the march.
Sponsor
: Sponsoring organizations commit to turning people out, helping publicize the march, and/or contributing financially to FUJ;
please email Edgar Franks
.
New volunteer orientation at 6pm! Please RSVP.
Please note that our monthly meetings have changed from the third Tuesday to the third Monday of the month. Meetings are held at CAGJ's Office in the ID, 606 Maynard Ave. S. Rm 102, Seattle. All are welcome! In July we will discuss next steps for our GE salmon documentary! If you have questions, please contact us:
[email protected]
CAGJ is excited to be tabling at this great event! VOLUNTEERS NEEDED –
email us
if you can help out at our table for a couple of hours! Rainier Beach Merchants Association sponsors this annual arts festival to celebrate our beautiful and vibrant community and highlight the Rainier Beach business district. BAAMFest presents music, dance, and the spoken word, in addition to visual art and craft, the art of body, and the creation of significant works for community installation. Admission to all events and activities is FREE! Included are performances on two stages, tents, and athletic fields, kids' activities, and food trucks. Location: Rainier Beach Community Center Campus: 8825 Rainier Ave S, Seattle, WA 98118.
---
TAKE ACTION
With credit to Food and Water Watch, WA State Food and Farming Network & CAGJ's Phil Bereano
Vermont is about to become the first state with mandatory GMO labeling, but Monsanto and their friends are scrambling to pass a bill through Congress to overturn Vermont's progress and prevent real GMO labeling for the rest of us. This bill is a sham and a disgrace — but the vote's going to be close. Will you send a message to your senators, even if you have before?
Please call WA's Senators to ask them to vote No on the GMO Labeling Proposal: Senator Murray 202-224-2621; Senator Cantwell 202-224-3441
If passed, the Senate "deal" would: Pre-empt state authority ie nullify Vermont's GMO labeling law which is the first legislation of its kind in the nation, to take effect July 1; Establish a complex federal bioengineered food disclosure system creating three "options" for labeling GMO ingredients – barcodes, QR codes, that would have to be accessed by smartphones to find more information about the product, and a symbol created by USDA or an actual on-package statement that the product contains GMOs. Read National Sustainable Ag Coalition's
blog
for more details on the "deal", and
click here
for more detailed background provided by CAGJ's Phil Bereano.
We are excited to announce that with your help we reached our goal of at least 500 signers on our petition drawing attention to what the Trans-Pacific Partnership (TPP) would mean for food justice, both globally and in our local community. Let's keep building momentum! Please sign and share the
petition
, launched by 350Seattle with the support of CAGJ and WA Fair Trade Coalition, urging our WA Reps to vote NO on the TPP due to the threats it represents to healthy food and farming. The petition will be delivered in meetings we're organizing this summer with our undecided Reps – Kilmer and Del Bene! Please sign and then post on Facebook or Twitter: here are a few sample posts: You have a right to know what's in your food! Support transparency by saying NO to the TPP #NoTPP. The TPP will make it harder to keep our food safe. Support food safety by saying NO to the TPP: #NoTPP. Support local farmers by saying NO to the TPP #NoTPP. Don't forget to include this link!
http://350seattle.nationbuilder.com/tpp_foodletter
---
COMMUNITY CALENDAR
TUES July 5, 4-6pm
Cuba Solidarity Protest Rally
Location: Westlake Park. Share the Facebook event. Join us to demand that Congress and President Obama: Lift all aspects of the US economic blockade of Cuba; End the travel ban on US citizens freely traveling to Cuba; Hand Guantanamo Bay back to the Cuban people. Speakers include: Isel Calzadilla Acosta – leading LGBTQ activist from Cuba; Gail Walker – Executive Director of IFCO/Pastors for Peace; Tamara Hansen - coordinator of Vancouver Communities in Solidarity with Cuba; Rev Robert Jeffrey – New Hope Missionary Baptist Church; Angela Gilliam – emeritus professor Evergreen State College; Xochitl Garcia and Sol Bockelie– US graduates of the Latin American Medical School, Havana, Cuba, and many more. Organized by Seattle-Cuba Friendship Committee. For more information contact

[email protected]
FRI JULY 8th Hoquiam, WA
Join the Quinault Indian Nation's SHARED WATERS, SHARED VALUES March and Rally to Say "No" to crude oil in Grays Harbor!
You are invited: Quinault Indian Nation leaders, fishermen, elected officials, local residents, conservationists and anyone who cares about the health of Grays Harbor. Help greet the flotilla of traditional canoes, fishing boats and kayaks arriving from Grays Harbor to dock along the Hoquiam River to kick off the march and rally. Everyone who lives, works and enjoys Grays Harbor and Washington's coastal waters has a stake in keeping them safe from crude oil. From oil trains and giant tanker shipments to on-site storage of millions of gallons of crude oil, the risk of proposed oil terminals outweighs any benefits.Tribal canoes, fishing boats, and other vessels will converge at the NW end of Rennie Island. Led by Tribal canoes and fishing boats, the boats will land at the 9th St. Dock in Hoquiam where they will be joined by others on land for a 4-block March to the Hoquiam City Hall for a Rally at 3:00 pm, followed by a seafood meal—all led by the Quinault Indian Nation. Click here for more info. To Join the March on Land, meet at the new 9th St. Dock and Park at 1:30, Levee St & 9th St, Hoquiam. To Join the Rally on Water: Meet the paddlers and small boats at 11:00 at the 28th St. Dock in Hoquiam or meet the boats at 12:30 at the NW end of Rennie Island. For more info, see Facebook event. Read this article to learm more about how proposed crude oil terminals threaten the waterways and economy of Grays Harbor.
SAT July 16, 10am-4pm
Seattle Tilth's Chicken Coop & Urban Farm Tour - See Seattle's Best Urban Farms!
Seattle is a national hot spot for chicken coops and urban farms! This is your chance to visit folks who are keeping chickens and creating unique and inspiring urban farms. On July 16, glean great ideas from creative neighbors who are incorporating animals and gardens into their home landscapes. In this self-guided tour, you will see simple chicken coops built in an afternoon and elaborate finely-crafted coops that took weeks of planning and building. See what's needed for keeping miniature goats, ducks, mason bees, honey bees and rabbits. There are sites all around Seattle. Enjoy a unique and inspiring urban adventure!
Seattle Tilth has been hosting this event, or a version of it, since 1999. Buy your tickets.
SAT AUG 6, 10am-4pm
Seattle Tilth Harvest Fair
Join CAGJ at the annual Harvest Fair, happening a month earlier this year! It's a fun, lively hands-on community festival with workshops, cooking demonstrations and fun urban farm activities for all ages. Eat tasty food and enjoy live music with friends and family. Shop at the urban marketplace and organic farmers market, try out the cider pressing, make an herb crown, and visit the urban farm animals.
SAT Oct 8, 5 - 9pm
Seattle Tilth's Food Lust
5 PM: Silent auction, drinks & appetizers; 7 PM: Live auction & dinner. Please join us for this fun and exciting evening! Your attendance will support sustainable farmers and make healthy food more available for more people. We look forward to a wonderful evening with you and your guests! Purchase tickets online now. Location: Historic Hangar 30 at Magnuson Park, 7400 Sand Point Way NE, Seattle. For more information, contact

[email protected]

or (206) 633-0451 ext. 129.

Thank you for reading CAGJ's e-newsletter!
Forward this E-mail | Unsubscribe | View E-mail in a Browser
CAGJ is funded by the community - Become a Member today!