April E-News:
April is CAGJ Membership Month
CAGJ HAPPENINGS
TAKE ACTION
Donate to Highlander Center after fire
CAGJ NEWS & ANALYSIS
COMMUNITY CALENDAR
Get Involved! Upcoming CAGJ Meetings:

Food Justice Project:
3rd Tues/month, 6:30 - 8:30; for more info email us.

AGRA Watch:
time varies, for more info email us

Contact us with any questions!

Join us on Facebook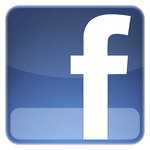 Follow us on Twitter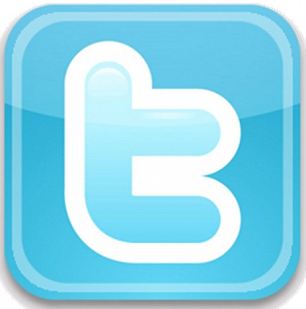 Please support the food producers who support CAGJ & SLEE!
Alvarez Farm, Alter Eco, Beecher's Handmade Cheese, City Fruit, Clean Greens Farm and Market, Eleven Winery, Equal Exchange, Georgetown Brewing Company, Growing Washington, Kamayan Farm, Kirsop Farm, Local Roots Farm, Loki Fish Co., Mac and Jacks, Madres Kitchen,

Mair Farm-Tami

, Martin Family Orchards, Metropolitan Grill, Nash's Organic Produce, One Leaf Farm, Organically Grown Company, Pok Pok Som, River Run Farm, Rockridge Orchards and Cidery, Steel Wheel Farm, Tall Grass Bakery, That Brown Girl Cooks,

Tonnemaker Hill Farm
April is CAGJ Membership Month!
Come to CAGJ's Film Screening & Discussion!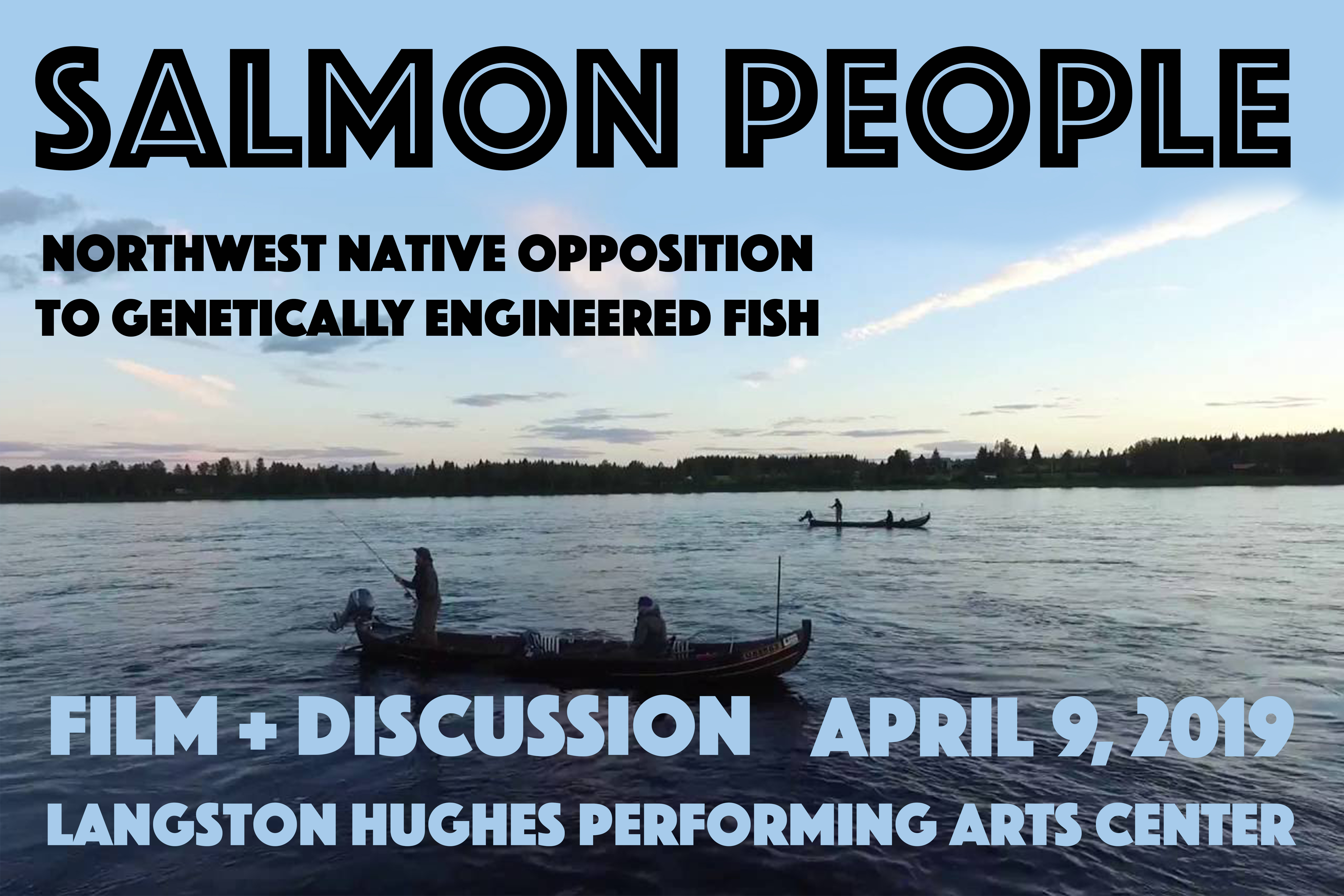 TUES APRIL 9th, 6-9PM Town Hall Seattle and CAGJ present
Salmon People: Northwest Native Opposition to Genetically Engineered Fish
Location: Langston Hughes Performing Arts Institute, 104 17th Ave S.
Tickets $5: Purchase online and at the door;​ No one turned away for lack of funds. Help spread the word! Share the Facebook Event.
Doors open at 6pm for tabling with local Native organizations, and refreshments!
What are the risks from genetically engineered fish to the people and environments of the Pacific Northwest? We tackled this question head-on with our short film Salmon People. Now Town Hall joins forces with CAGJ to screen this powerful new film and call together a panel of indigenous and advocacy perspectives—all key activists working on Northwest Native food sovereignty and justice in the Pacific Northwest. Sit in to hear from the voices across the Pacific Northwest who are speaking out about the risks of genetically engineered fish.

Speakers:
Valerie Segrest, Muckleshoot Food Sovereignty Project
Alan Stay, Office of the Tribal Attorney, Muckleshoot Indian Tribe
Fawn Sharp, President of the Quinault Indian Nation
Dana Perls, Senior Food and Technology Policy Campaigner, Friends of the Earth

Thank you to our Community Partners: wǝɫǝbʔaltxʷ Intellectual House, 350 Seattle, Backbone Campaign, Central Co-op, Chinook Book, Earthjustice, First Nations at UW, Go Wild Campaign, Green Plate Special, Health Alliance International, Indigenous Peoples Institute, LGBTQ Allyship, Loki Fish Company, NAMA-Northwest Atlantic Marine Alliance, Sierra Club NW, Sno-Valley Tilth, Tilth Alliance, Tulalip News, UFCW Local 21, Union Cultural Center, UW American Indian Studies, UW Anthropology, UW Center for Human Rights, UW Comparative History of Ideas, UW Geography, UW Nutritional Sciences, UW Program of the Environment, Washington Fair Trade Coalition
Sponsored by Town Hall Seattle and Community Alliance for Global Justice. Co-Sponsored by Friends of the Earth and Center for Food Safety. For more info contact CAGJ!
---
CAGJ HAPPENINGS
Help us earn $5000 Matching Grant
Every April CAGJ celebrates Spring by asking our supporters to become Members or renew their membership. We feel especially proud of everything CAGJ accomplished in 2018 given that our Director, Heather Day, was undergoing breast cancer treatment in throughout the past two years. Heather is healthy again, and CAGJ has big plans for 2019, including our strategic assessment and planning process, which will engage our membership base in reflecting on how CAGJ can best respond to the political struggles of our times. Become a Member or Renew today!
GiveBIG May 8!
Thanks to UFCW 21 and generous CAGJ Members, your donations will be matched up to $5000 through May 8! We will wrap up Membership Month with GiveBIG, a Northwest tradition of sending love to your favorite non-profits on one special day. You can donate to CAGJ now and become a Member at the same time here, or you can pledge your support during the GiveBIG Early Giving period, April 23 – May 7, or put May 8 on your calendar to donate to CAGJ. GiveBIG to CAGJ – donate here! We hope you enjoy our 2018 Annual Report, which will arrive in the mail over the next week.
Monthly Food Justice Project Meeting & Discussion:
What is a Just Transition Framework for our Movements?
Location: Our office at Welcome Table Church 1322 S Bayview St, Seattle 98144 (near Beacon Hill Lightrail Station)
Click here to RSVP to the meeting!
A Just Transition is a vision for democratizing, decentralizing, and diversifying our economy that has been taken up within social movements recently, and is even referenced in the framework of the Green New Deal. But what is this Just Transition? How does this relate to food sovereignty? We invite you to join this discussion about redistributing resources and power for an economy that is ecologically sustainable, equitable, and just for everyone.
In preparation for the meeting, we encourage you to read Movement Generation Justice & Ecology Project's Just Transition Zine, available on the web and to download. The zine is 32-pages long with visuals and is in English and Spanish. Even if you're not able to read it all, check out parts that speak to you!
FJP Meetings are a great way to get involved in CAGJ, and are held the 3rd Tuesday/month. New volunteers are invited to our orientation at 6pm: Please RSVP. POTLUCK: Please bring food or drink to share, if you are able. All are welcome! For more info, email the Food Justice Project.
Got Green's Green-A-Thon: Community Canvas Day
Donate through CAGJ's Green-A-Thon Team!
Each year, CAGJ puts together a team to support our solidarity campaign partner Got Green in their Green-A-Thon fundraiser which seeks to build community power, raise funds and take action with Got Green. This year we have increased our fundraising goal to $1500 to support Got Green's essential organizing at the intersections of food, climate, and economic justice. Every donation up to $250 will be matched, so please donate today! Join CAGJ's Green-A-Thon Team by helping us raise $1500, or by door-knocking with Got Green on April 20! Contact Simone for info about joining our team, and donate here. Thank you!
WED May 1st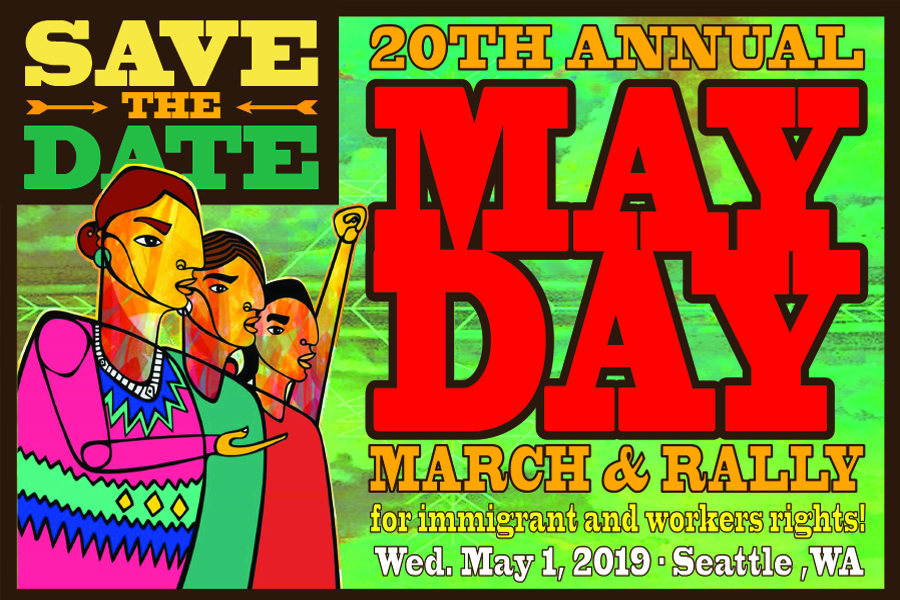 20th Annual May Day March
Meet up with CAGJ to join Seattle's 20th annual March for Workers and Immigrant Rights! May 1st Action Coalition has invited maquiladiora workers from Matamoros who are on strike and demanding "20/36" in response to the new President's promise of a 20% increase in the minimum wage, and a yearly bonus of 36 thousand pesos. Contact us to join our contingent, and follow the updates for the march on Facebook.
SAT July 13: 13th Annual SLEE Dinner
Announcing SLEE Keynote: Doria Robinson
CAGJ's 13th annual SLEE Dinner (Strengthening Local Economies, Everywhere!) will be SAT July 13th at St Demetrios Greek Orthodox Church in the Montlake neighborhood. Tickets will go on sale next month! We are excited to announce that Doria Robinson will give the keynote on how food sovereignty is central to climate justice. Trained as a Watershed Restoration Ecologist, Doria is the Executive Director of Urban Tilth, a community-based organization rooted in Richmond dedicated to cultivating urban agriculture to help the community build a more sustainable, healthy, and just food system. CAGJ works closely with Urban Tilth as members of the Western region of the US Food Sovereignty Alliance.
Seeking SLEE Sponsors & Table Captains
Sponsors receive exposure to 300 guests engaged in the food sovereignty movement while receiving benefits including tickets to the dinner, an ad in our program, and website logo placement.
Table Captains are community builders who fill a table with 10 guests and donate critical seed funds to help organize the dinner!
Contact Maddie to learn more and to get involved in organizing this year's dinner and community celebration.
Save the Date! 20th Anniversary of WTO Protests
CAGJ is organizing a day-long event at Town Hall Seattle to mark the 20th anniversary of the people's victory and shut-down of the 1999 World Trade Organization meetings in Seattle! Contact us to get involved in planning the event, where we aim to learn from our history and build today's movements for global justice.
---
TAKE ACTION
On March 29 a fire destroyed the main office building at Tennessee's Highlander Research and Education Center, a historic leadership school for civil rights and social justice - destroying decades of archives and artifacts. It is difficult to express the central importance of The Highlander Center to US and global movement-building. The Center describes itself as "a catalyst for grassroots organizing and movement building in Appalachia and the South. We work with people fighting for justice, equality and sustainability, supporting their efforts to take collective action to shape their own destiny."
The fire is being investigated as arson after a white power symbol was found nearby. In a message to supporters this week, The Highlander Center wrote, "Since 2016, the white power movement has become more visible, and we've seen that manifest in various ways, both subtle and overt. They've targeted and exploited working class and cash-poor white communities searching to find a sense of belonging, dividing them from people who support efforts to improve the material conditions of all people. Their attempts to increase in size and scale impact the realities of our daily lives here because the majority of Black people in this country reside in southern states. As islamophobic attacks become more prevalent, we're hyper-aware that the majority of Muslims in this nation are Black people. We know that anti-Semitic attacks have rocked the Jewish community. We know that anti-immigrant forces are consolidating, attacks on reproductive freedoms abound and the politics of the federal government's executive branch are speaking to the privilege-based fears of the white power movement, emboldening them in ways the 21st century hasn't seen. Even in the face of these realities, the southern freedom movement is alive and well. Our folks are winning campaigns. They're organizing and base building. People are fighting for progressive policies and using direct action to hold people in power accountable. Highlander is a sacred place built by communities of the most affected people…"
Donate to Highland Center here. Follow updates at Highlander Facebook page. Learn more on The Highlander Center website, and watch Bill Moyers interview with Myles Horton about his life, Highlander, and his philosophy of education (1981).
---
CAGJ NEWS & ANALYSIS
Cyclone Idai's warning – Shift to agroecological systems that work with nature or suffer more devastation By John Wilson, African Centre for Biodiversity
On March 15, Cyclone Idai, the worst tropical storm on record to hit Africa, devastated communities of Mozambique, Malawi and Zimbabwe with heavy rains, flooding and storm damage on a massive scale. Hundreds of thousands of people have been displaced, and the death toll continues to rise. In this blog, John Wilson reflects on the worst-hit district, Chimanimani – the only district that has developed a climate change strategy. "While we have to keep fighting hard for climate justice and the reduction of fossil fuel emissions, we can't sit back and wait for that to happen. Chimanimani could become an example in Zimbabwe, and to the world, in terms of a wide-scale transition to agroecology. Agroecology is about developing integrated water management plans that understand the linkages between agriculture and ecology (agroecology). While the industrial mindset may be very good at developing various technologies, this mindset cannot implement this kind of watershed plan." Read the full blog here!
---
COMMUNITY CALENDAR
SUN, April 7, 2pm
Training Series Undoing Racism: Solidarity with Natives
Join us for the second of three workshops on ending racism in 350 Seattle's work supporting climate justice. "These 6-hr workshops will be a mix of short presentations on how oppressions and oppressive systems work, how individual experiences can intersect along axes of different oppressions, small group storytelling, large group sharing, and time for individual creative reflection." Learn more here.
MON, April 8, 7pm
Climate Science Goes to the Capitol: Translating Science into Policy
Director of the Center for Environmental Politics at UW Aseem Prakash, Carbon Washington Policy Chair Greg Rock, and former WA legislator Jessyn Farrell will discuss how the legislative process can address climate change, and what citizens can do to affect climate policy. Tickets here.
MON, April 8, 7:30pm
Hedrick Smith Film: Winning Back Our Democracy
Join us for a film screening of Winning Back Our Democracy. "The great under-told story of American politics today is the wave of citizen movements winning back our democracy with political reforms at the state level. Pulitzer Prize-winning journalist Hedrick Smith... outlines the ways in which large majorities of Americans are unsatisfied with our nation's electoral process—from elections dominated by corporations and billionaires to gerrymandering and voter suppression." Learn more here.
THURS, April 18, 5pm
One Earth, One Chance
Presented by Tasveer, in partnership with Tilth Alliance. Join us in celebration of Earth Month for an evening "dedicated to the environment, devastating impact of plastics, and small changes we can make". Highlights include a panel discussion with Julie Colehour, a Partner with C+C, a communications agency that focuses on social justice issues; Heather Trim, Executive Director of Zero Waste Washington; and Mark Titus, award-winning writer, director, and founder of August Island Pictures in Seattle; and a documentary screening. Learn more here.

WED, April 24, 6:30pm
Film: Evolution of Organic
Join us for a film screening of "Evolution of Organic", the story of organic agriculture as told by those who built the movement through a rejection of chemical farming to realize a vision of sustainable agriculture. Learn more here.
Thank you for reading CAGJ's e-newsletter!
Forward this E-mail | Unsubscribe | View E-mail in a Browser
CAGJ is funded by the community - Become a Member today!