February E-News:
CAGJ has a new office on Beacon Hill!
CAGJ HAPPENINGS
TAKE ACTION
CAGJ NEWS & ANALYSIS
COMMUNITY CALENDAR
Get Involved! Upcoming CAGJ Meetings:

Food Justice Project:
3rd Tues/month, 6:30 - 8:30; for more info email us.

AGRA Watch:
time varies, for more info email us

Contact us with any questions!

Join us on Facebook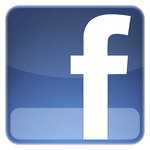 Follow us on Twitter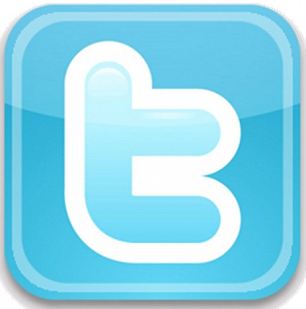 Please support the food producers who support CAGJ & SLEE!
Alvarez Farm, Alter Eco, Beecher's Handmade Cheese, City Fruit, Clean Greens Farm and Market, Eleven Winery, Equal Exchange, Georgetown Brewing Company, Growing Washington, Kamayan Farm, Kirsop Farm, Local Roots Farm, Loki Fish Co., Mac and Jacks, Madres Kitchen,

Mair Farm-Tami

, Martin Family Orchards, Metropolitan Grill, Nash's Organic Produce, One Leaf Farm, Organically Grown Company, Pok Pok Som, River Run Farm, Rockridge Orchards and Cidery, Steel Wheel Farm, Tall Grass Bakery, That Brown Girl Cooks,

Tonnemaker Hill Farm
CAGJ has an error in not sending this out on the intended date! Please enjoy, and look forward to our March Enewsletter next week.
CAGJ has moved to Beacon Hill
Come see us in our new office!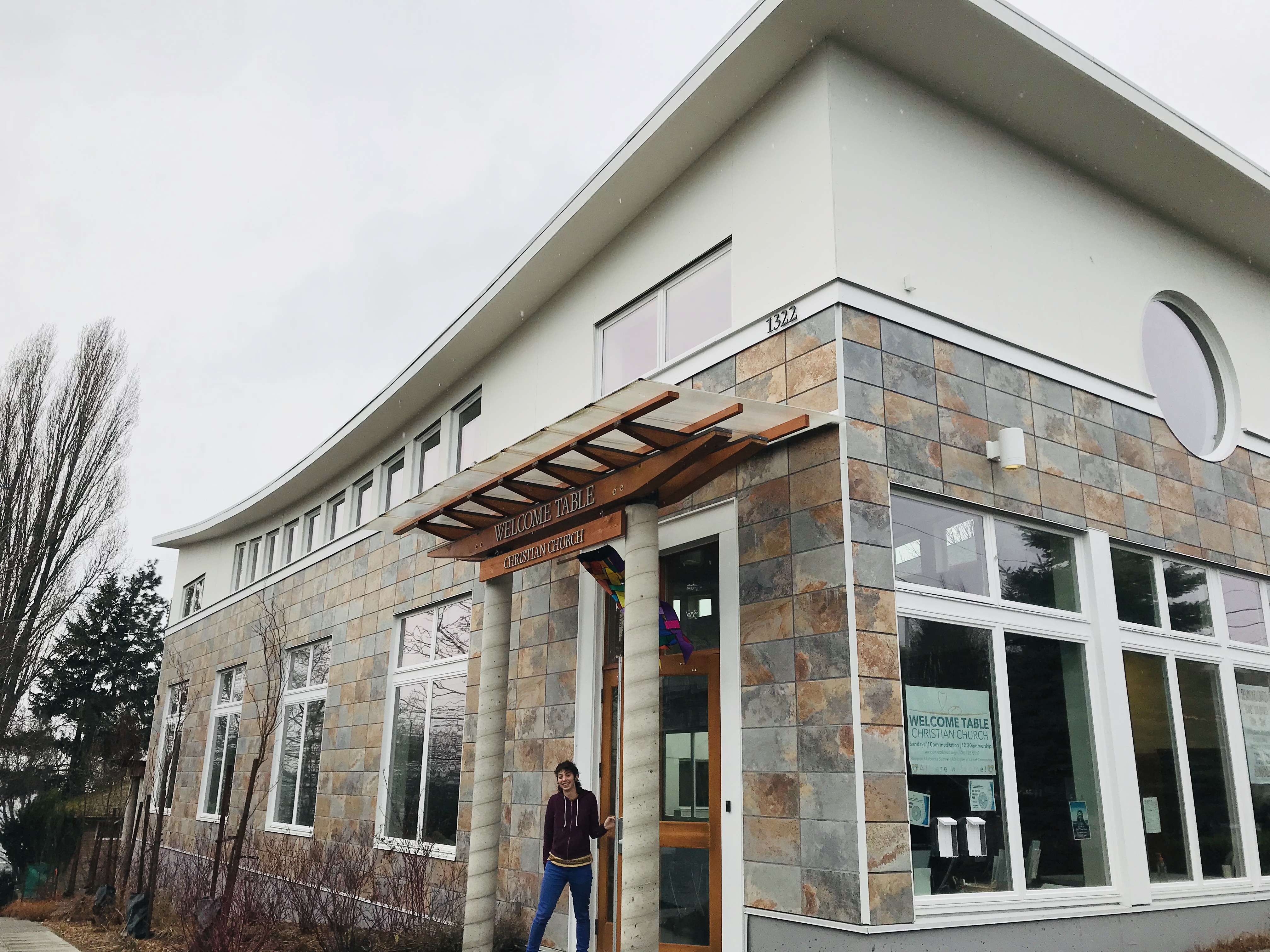 We are thrilled to have found a beautiful new office on Beacon Hill, just north of the Lightrail station (1322 S Bayview Street, Seattle, WA 98144). We have been warmly welcomed by Welcome Table Church, a congregation with a long history in South Seattle. They recently built an eco-friendly building, with many garden beds and meeting spaces, including a beautiful sanctuary. We are so grateful! We will hold an open house soon, but feel free to stop by any time!
---
CAGJ HAPPENINGS
Monthly Food Justice Project Meeting & Green New Deal Discussion
What is the Green New Deal?
As the threat of climate change becomes a reality and as economic inequality continues to rise in the United States, are there ways we can work within our current system to fight these injustices? The Green New Deal is an economic stimulus program that seeks to do just that, and is based off of FDR's New Deal that is credited for kickstarting our economy after the Great Depression. For a Green New Deal to truly shift us towards a more equitable and environmentally just future, what must it entail? What conversations are taking center stage, and do they address the systemic and foundational structures of oppression that our current economy perpetuates? Join us to discuss these questions and more.
Participants are encouraged to read the following pieces to have some background, but all are welcome, regardless of your knowledge of this topic:
FJP Meetings are a great way to get involved in CAGJ, and are held the 3rd Tuesday/month. New volunteers are invited to our orientation at 6pm: Please RSVP. POTLUCK: Please bring food or drink to share, if you are able. All are welcome! Location: 412 Maynard Ave S. Seattle, at Homestead Community Land Trust office. For more info, email the Food Justice Project.
Salmon People: NW Native Opposition to Genetically Engineered Fish
What are the risks from genetically engineered fish to the people and environments of the Pacific Northwest? We tackled this question head-on with our short film Salmon People. Now Town Hall joins forces with CAGJ to screen this powerful new film and call together a panel of indigenous and advocacy perspectives—all key activists working on Northwest Native food security and justice in the Pacific Northwest. Sit in to hear from the voices across the Pacific Northwest who are speaking out about the risks of genetically engineered fish.

Speakers:
Valerie Segrest, Muckleshoot Food Sovereignty Project
Fawn Sharp, President of the Quinault Indian Nation
George Kimbrell, Legal Director, Center for Food Safety
Alan Stay, Office of the Tribal Attorney, Muckleshoot Indian Tribe
Location: Langston Hughes Performing Arts Institute, 104 17th Ave S. Tickets $5: Purchase online and at the door.
CAGJ is Hiring! 2019 SLEE Dinner Organizer
The 13th annual SLEE Dinner will take place SAT July 13 – save the date! We are excited to return to St Demetrios Greek Orthodox Church in the Montlake neighborhood. We are currently seeking our SLEE Dinner organizer, who will co-coordinate the event with CAGJ Director Heather Day, working ten hours/week March 1 – Sept 1. More information on our website. Deadline for applications is 5pm, WED February 13. Contact us if you would like to get event-planning, grassroots fundraising, auction procurement and/or volunteer coordination experience, either as a volunteer, or intern.
Save the Date! 20th Anniversary of WTO Protests
We are excited that Town Hall Seattle has agreed to co-produce a day-long event on SAT Nov 30, the 20th anniversary of the people's victory and shut-down of the 1999 World Trade Organization meetings in Seattle! Contact us to get involved in planning the event, where we aim to learn from our history and build today's movements for global justice.
---
TAKE ACTION
Stop Selling Cancer-Causing RoundUp! Call Home Depot and Lowe's, Thank Costco
After Moms Across America generated over 85,000 petition signatures, and calls, Costco recently confirmed that it has ceased selling Roundup (and all glyphosate herbicides), due to its carcinogenic effects and lack of labeling.This is great news! They will also increase the number of organic products. Now we must pressure Lowe's and Home Depot to follow in Costco's lead. According to one source, Costco was influenced by the recent legal victory of Dewayne "Lee" Johnson, a 46-year-old grounds keeper and father of three young boys, who sued Monsanto for causing his Non-Hodgkin's lymphoma cancer because the glyphosate products he used at work carried no cancer warning label. "By the end of the year, over 10,000 people are also expected to sue Monsanto for the same kinds of exposures that Lee Johnson experienced using glyphosate-based products. There are many safe, non-toxic alternatives on the market today. There is no need to sell a known carcinogen."
Please take action:
1. Sign the petition to Costco, Lowe's & Home Depot: Help reach the goal of 150,000 signers!
2. Call & tweet Seattle-based Costco to thank them: Walter Craig Jelinek, CEO, Costco Tel: 800-774-2678, ext 6, or 425-313-8163 (425) 313-8100. Email: [email protected] Twitter: @CostcoTweets
3. Call & tweet Home Depot and Lowe's:
Craig Menear, Chairman and CEO of Home Depot 800-466-3337 ext 7, 5 (customer care). Email [email protected] Twitter: @HomeDepot
Marvin Ellison, President and CEO of Lowe's 704-758-1000, ext 3. Email [email protected] Twitter: @Lowes
Thank you!
---
CAGJ NEWS & ANALYSIS
Thank you for reading CAGJ's e-newsletter!
Forward this E-mail | Unsubscribe | View E-mail in a Browser
CAGJ is funded by the community - Become a Member today!