CAGJ HAPPENINGS
TAKE ACTION
CAGJ NEWS &
ANALYSIS
COMMUNITY CALENDAR
Get Involved! Upcoming CAGJ Meetings:

Food Justice Project:
3rd Tues/month, 6:30 - 8:30; for more info email us.

AGRA Watch:
time varies, for more info email us

Contact us with any questions!
Social Media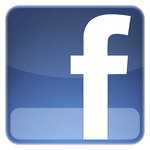 Join us on Facebook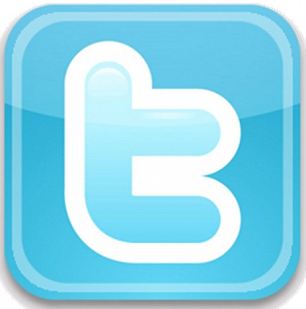 Follow us on Twitter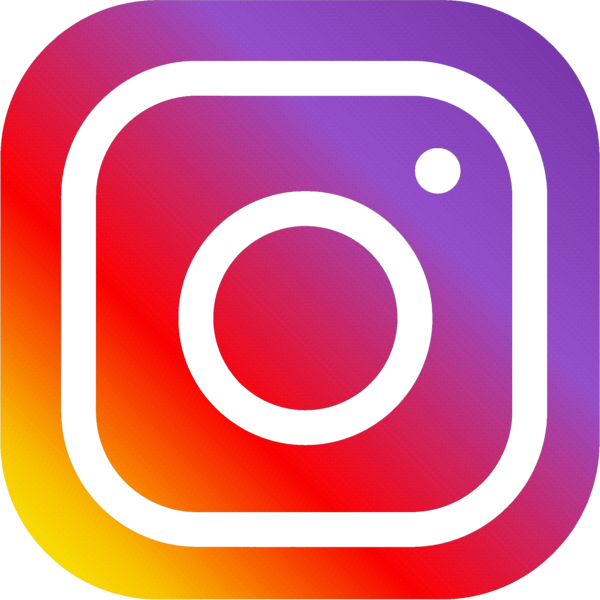 Follow us on Instagram
April is Membership Month
CAGJ is Grounded & Growing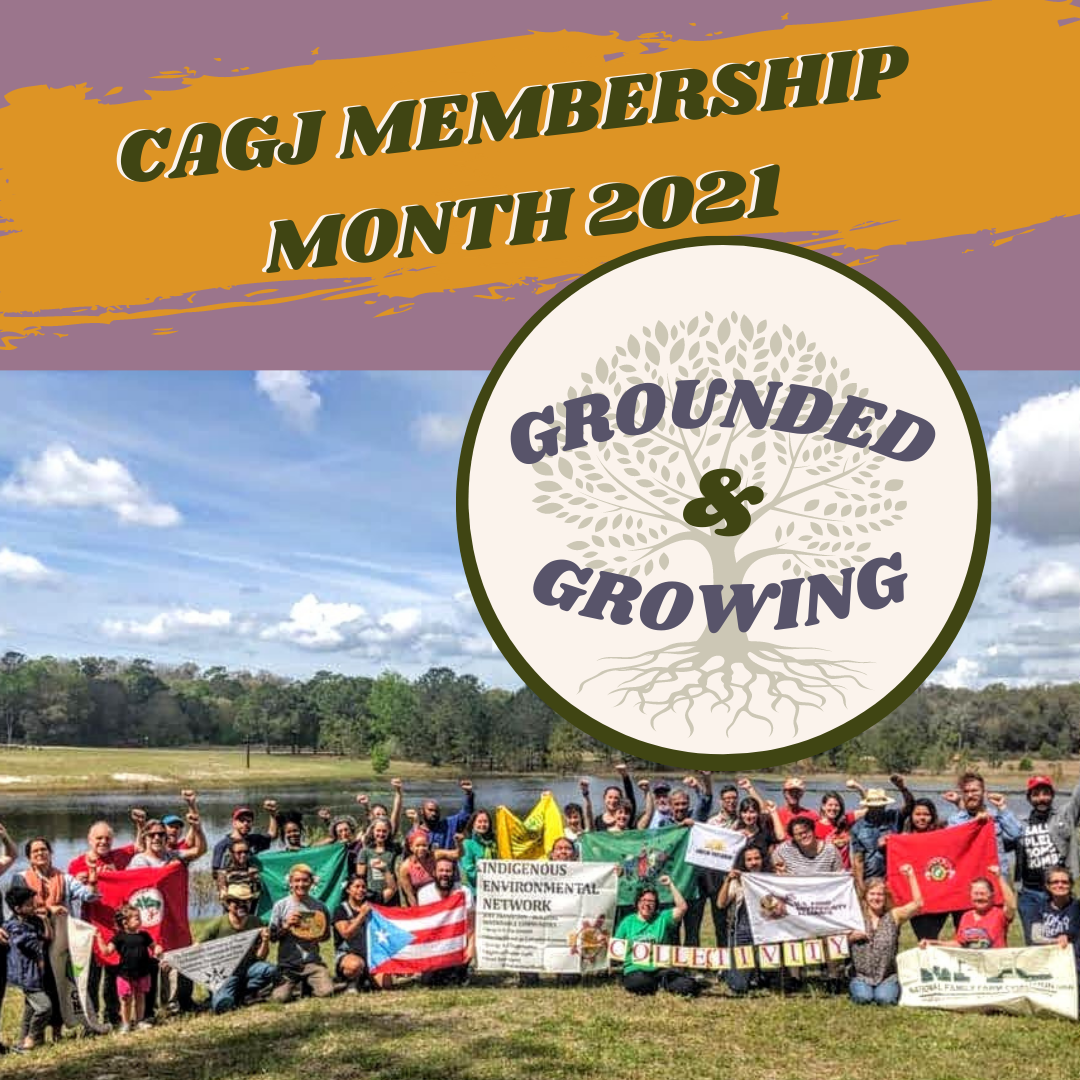 2021 is CAGJ's 20th anniversary! We are reflecting on our roots as well as what future we envision in our work. Since our formation out of the historic WTO protests, CAGJ has continued to grow through our struggle for food sovereignty. However, our work over the last 20 years would have been impossible without CAGJ's community of members who propel our efforts toward a more liberated future. Plug into Membership Month today to help CAGJ continue growing!
This year, we aim to raise $20k and increase membership by 10%. Thanks to UFCW 21 and generous members, all donations up to 10k are matched! Help us reach our goals by donating here - any donation amount is appreciated and comes with an automatic Membership. Please consider becoming a Sustainer by funding our fight for food sovereignty on a regular, monthly basis. If you are unable to donate, no worries! Join CAGJ's community today by signing up to become a Member at no cost. We value every level of involvement!
City, County & State Matching funds: If you are an employee of Washington State, King County, or the City of Seattle, ask us about making a pre-tax donation through employee matching funds programs!
We just published a beautiful 2020 Annual Report, available for viewing on our website!

Fund CAGJ's 3rd Zine: "Recipes for a New Normal"
By now you've heard about our Zine — we can't wait to share it with you soon in both a digital and print publication form. Help us bring this project to life!
We are nearly half way to our fundraising goal but need your help to raise $2,000
to pay our artists and print the zine!
How to support the Raffle: We have 4 amazing prize bundles including art, Italian language lessons, podcast features, books, and more!
By FRI April 9th, donate to the zine in $10 intervals ($10 is 1 entry, $20 is 2 entries, etc.) using either our website (

http://tinyurl.com/zinetolife

) or Venmo (@CAGJ-Seattle, please note: "zine artists")

Fill out our

Google Form

to enter the raffle.

Please include your donations receipts and prize preferences:

tinyurl.com/zineraffle
Please share this fundraising page and boost our social media posts @cagjseattle - Thank you!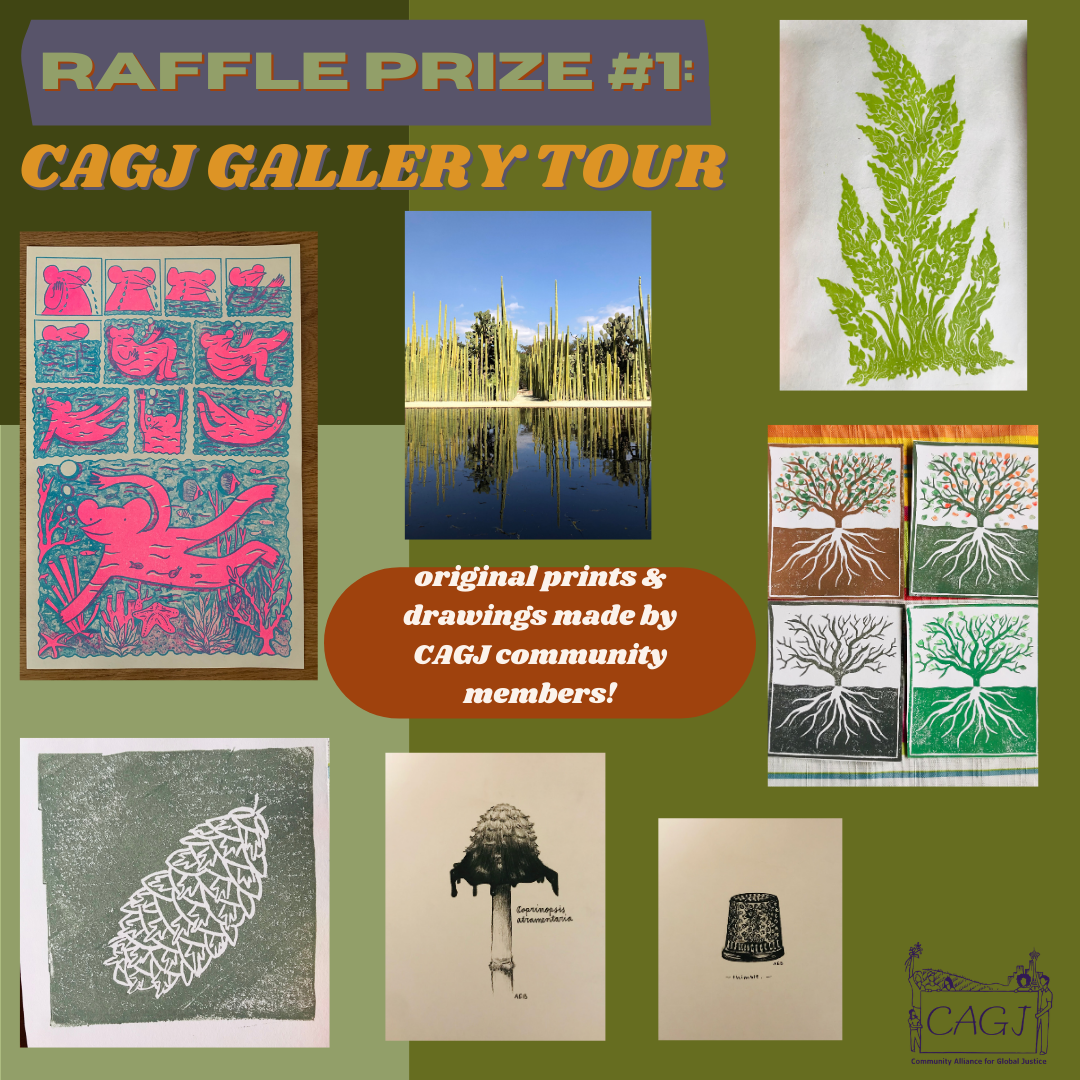 Monthly Food Justice Project Meeting
Orientation for new Members at 6pm:
RSVP
Join us for our monthly community gathering to discuss more details on Rise Up! Summer School — the dreaming and the scheming continues as we inch closer to summer! We are also delighted to be hosting CAGJ intern, Na Haby Stella Faye, all the way from Italy, who will be talking more about her research with AGRA Watch.
As always, new volunteers are invited to our orientation via ZOOM at 6pm: Please email us to let us know you're attending the orientation. All are welcome! For more info, email the Food Justice Project.
Join CAGJ's 20th Anniversary Trivia Night!
You are invited to join CAGJ's Trivia Night! CAGJ's Members, Interns, Volunteers and Supporters are invited to join us for this fun event to celebrate Membership Month! Trivia will test your knowledge of CAGJ's 20 years of history, and about the Food Sovereignty & Food Justice movements. If you give us your address when you register, we will mail you Equal Exchange Fair Trade goodies to enjoy on Trivia Night! And there will be prizes for Trivia night winners!
Be sure to
register
to receive the Zoom link. Contact us if you have any questions:
[email protected]
In partnership with Equal Exchange, we are highlighting
New Day Cooperative Distribution
: A grocery home delivery service owned and operated by your favorite local and mission-driven producers. Like a farmers market at your doorstep, New Day brings you the freshest food around while keeping your buying power in the community. Now offering order pickup at the storefront location in the Maple Leaf neighborhood. Check out New Day Coop at
rethinkinggroceries.coop
.
---
TAKE ACTION
Join UFCW 21 Actions in Solidarity with Grocery Workers
Stand Up for Hazard Pay!
Kroger is threatening to close QFC stores in Seattle (Capitol Hill and Wedgewood) and possibly many more across the state because of Hazard Pay - saying that despite literally doubling their profits they can't afford to pay workers anymore. PCC is ignoring its commitment to co-op values by lobbying the mayor of Seattle to vote against Hazard Pay, and is now fighting our members and community partners at the bargaining table on basic organizing rights and issues of racial and gender equity.
TAKE ACTION
QFC: We Will Not Be Bullied!


Thurs, April 8, 11:00AM




Wedgewood QFC store:

8400 35th Ave NE, Seattle, WA 98115

PCC: Get Back to Your Roots! Informational Pickets at stores


Wednesday, April 14

,

12-2 PM Edmonds & Seattle Central District PCC, 3-5 PM Bellevue & Seattle Columbia City.

Please follow this link to RSVP for solidarity actions across King County!

http://bit.ly/pccinfopicket21
---
CAGJ NEWS & ANALYSIS
Thank you for reading CAGJ's e-newsletter!
Forward this E-mail | Unsubscribe | View E-mail in a Browser
CAGJ is funded by the community - Become a Member today!