THURS 2/17 Join Heather in Conversation with Vandana Shiva
CAGJ HAPPENINGS
TAKE ACTION
CAGJ NEWS &
ANALYSIS
COMMUNITY CALENDAR
Get Involved! Upcoming CAGJ Meetings:

Food Justice Project:
3rd Tues/month, 6:30 - 8:30; for more info email us.

AGRA Watch:
time varies, for more info email us

Contact us with any questions!
Social Media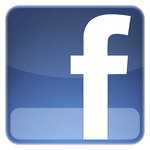 Join us on Facebook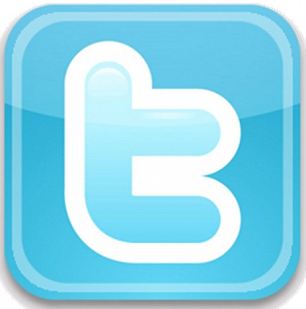 Follow us on Twitter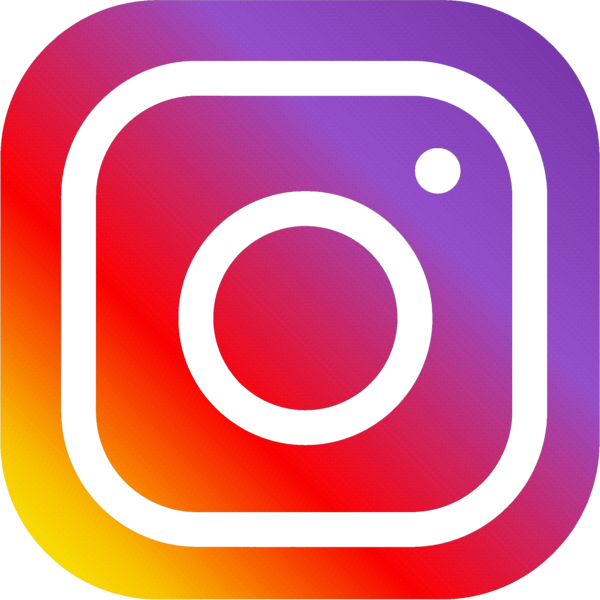 Follow us on Instagram
THURS February 17, 10 - 11:30AM PST
Join Heather Day at the Launch of a New Book Edited by Vandana Shiva: Philanthrocapitalism and the Erosion of Democracy
Vandana Shiva has edited a new book, "Philanthrocapitalism and the Erosion of Democracy", to which AGRA Watch contributed our research on how the Cornell Alliance for Science Fellowship program creates propaganda to prop up the Gates Foundation's misguided agricultural development schemes in Africa.
Global capitalists wield philanthropy to monopolize and privatize land use, food production, and the public health sector. Join a conversation with Vandana Shiva and CAGJ's Heather Day to learn about this dangerous trend—and how global citizens are fighting back. The conversation will be moderated by Breanna Draxler, senior editor at YES! Media. This event will take place via Zoom. Get your FREE ticket here.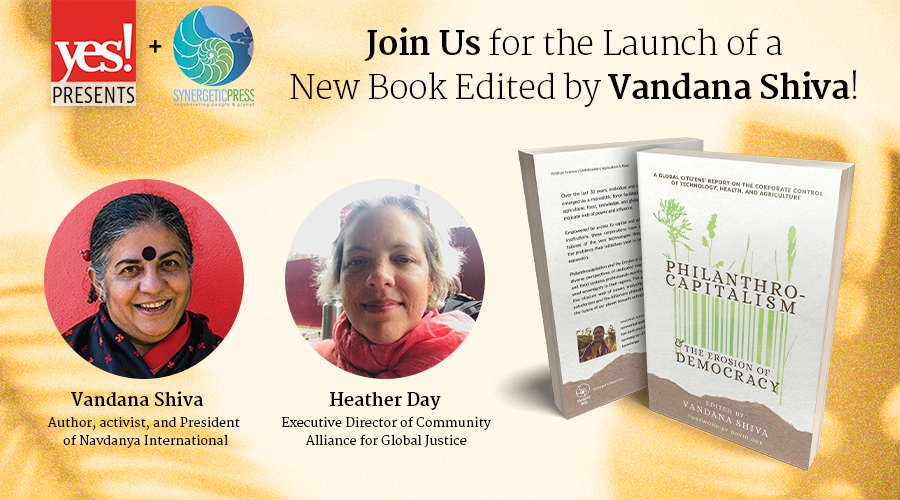 ---
---
CAGJ NEWS & ANALYSIS
Blog Post by CAGJ Member Ross Doll
February 1, 2022 – China's small-scale and subsistence household farms across the country are rapidly fading. For thousands of years the foundation of Chinese agriculture and a fixture of China's vast countryside, they are now being replaced by the large-scale and mechanized operations so common in the Global North.1 Prominent Western and Chinese media reports have hailed this phenomenon as a necessary step to easing rural poverty, improving food security, and boosting the global economy. Says the New York Times in a recent article, "The world may benefit" — in other words, everyone wins. However, my research in rural China, along with broader work in China studies, suggests a more complicated situation, and along with it the need for a very different response.
January 22, 2022 – Fifteen years later, and a billion dollars in funding, AGRA's promise to double productivity and incomes for 30 million smallholder farming households by 2020 while reducing food insecurity by 50 per cent has not been fulfilled.
Continue reading.
By Dave Dickey
January 19, 2022 – Welcome to 2022 and the
shiny new federal labeling rule
that will require manufactures to disclose when foods are BIOENGINEERED! Sort of.... The new law essentially replaces a patchwork of state regulations regarding the labeling of genetically modified foods and food products. Unfortunately the law is sure to create confusion and make it burdensome for some consumers to know if the foods they eat contain GMO ingredients.
By Niaz Dorry, National Family Farm Coalition
January 23, 2022 – A recent ruling under the U.S.-Mexico-Canada Agreement fails to address the problems confronting dairy farmers in any meaningful way ("
U.S. Wins Ruling on Canada Dairy Tariffs
," U.S. News, Jan. 5). On the contrary, it dismisses the positive example of Canada's dairy supply-management program, which has stabilized the supply of milk, provided protective subsidies to small farmers, ensured most of the dairy production is consumed domestically and offered fairer prices to farmers and consumers.
Continue reading.
Thank you for reading CAGJ's e-newsletter!
Forward this E-mail | Unsubscribe | View E-mail in a Browser
CAGJ is funded by the community - Become a Member today!