Eating Tomorrow: The Battle for the Future of Food in Africa
On OCT 30, 2019 Town Hall Seattle and CAGJ/AGRA Watch will welcome Million Belay, Coordinator of the Alliance for Food Sovereignty in Africa, and Tim Wise, author of Eating Tomorrow: Agribusiness, Family Farmers, and the Battle for the Future of Food (New Press 2019).
Location: Town Hall Seattle, 1119 8th Ave, Seattle, WA 98101
PRE-EVENT RECEPTION: 6-7PM at Town Hall Seattle
Register for the reception here, on CAGJ's website!
Join us to welcome Million and Tim to Seattle. CAGJ will offer hors d'oeuvres, and guests can purchase drinks from Town Hall's bar. The reception is free, but we appreciate donations.
SPEAKING EVENT: 7:30 - 9PM, Doors open at 7
Reserve your seat now for the Town Hall event: Purchase tickets for $5 on Town Hall website. No one will be turned away for lack of funds; To be added to CAGJ's guest list, please email Simone: [email protected]
MORE ABOUT THE EVENT: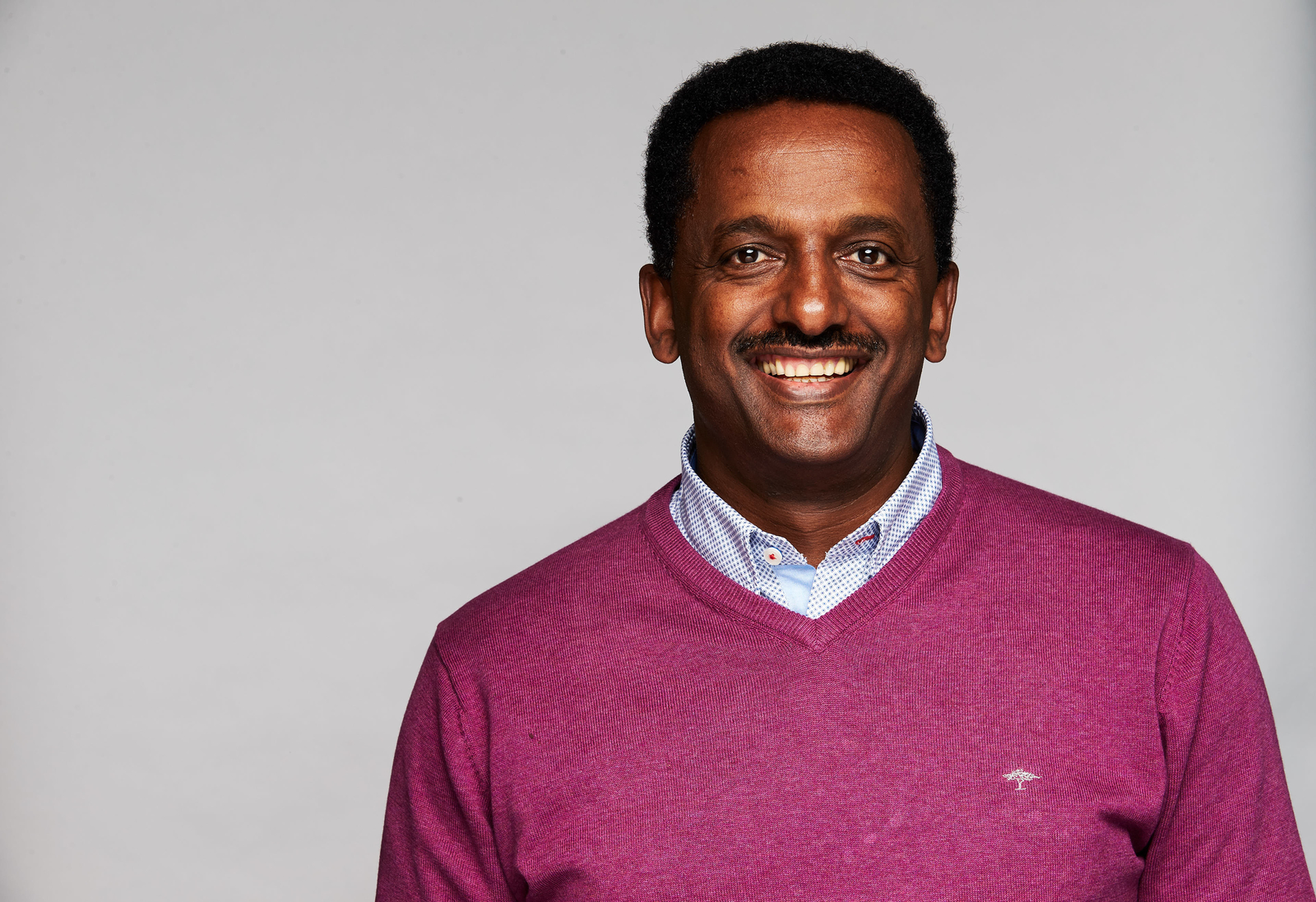 This event is a rare opportunity to hear directly from one of the leaders of the African food sovereignty movement. In addition to coordinating Alliance for Food Sovereignty in Africa, Belay is founder of MELCA - Ethiopia, and is an expert and advocate for forestry conservation, indigenous livelihoods and food and seed sovereignty.
Belay and Wise will engage in a conversation on the themes of the book, which features stories of the victims of land-grabbing in Mozambique, Monsanto officials trying to push genetically modified corn into Mexico, and Malawian farmers trying to preserve and promote their nutritious native seeds.
Vandana Shiva, renowned agroecology activist and author of many books including Soil Not Oil writes, "Eating Tomorrow is a wake-up call about the future of food. Wise describes how agribusiness has transformed agriculture into an extractive industry, destroying the land and farmers."
Watch a video of the launch, which was in NYC with Mark Bittman and Shiva.
Contact us to get involved in planning the event!
When
October 30th, 2019 6:00 PM to 0th, 0 12:00 AM
Location
1119 8TH AVE




SEATTLE

,

WA

98101-2738