Strengthening Local Economies Everywhere Dinner 2016
Join us for our 10th annual Strengthening Local Economies Everywhere (SLEE) Dinner. Support your local economy and be part of the vibrant food justice community by buying your tickets today!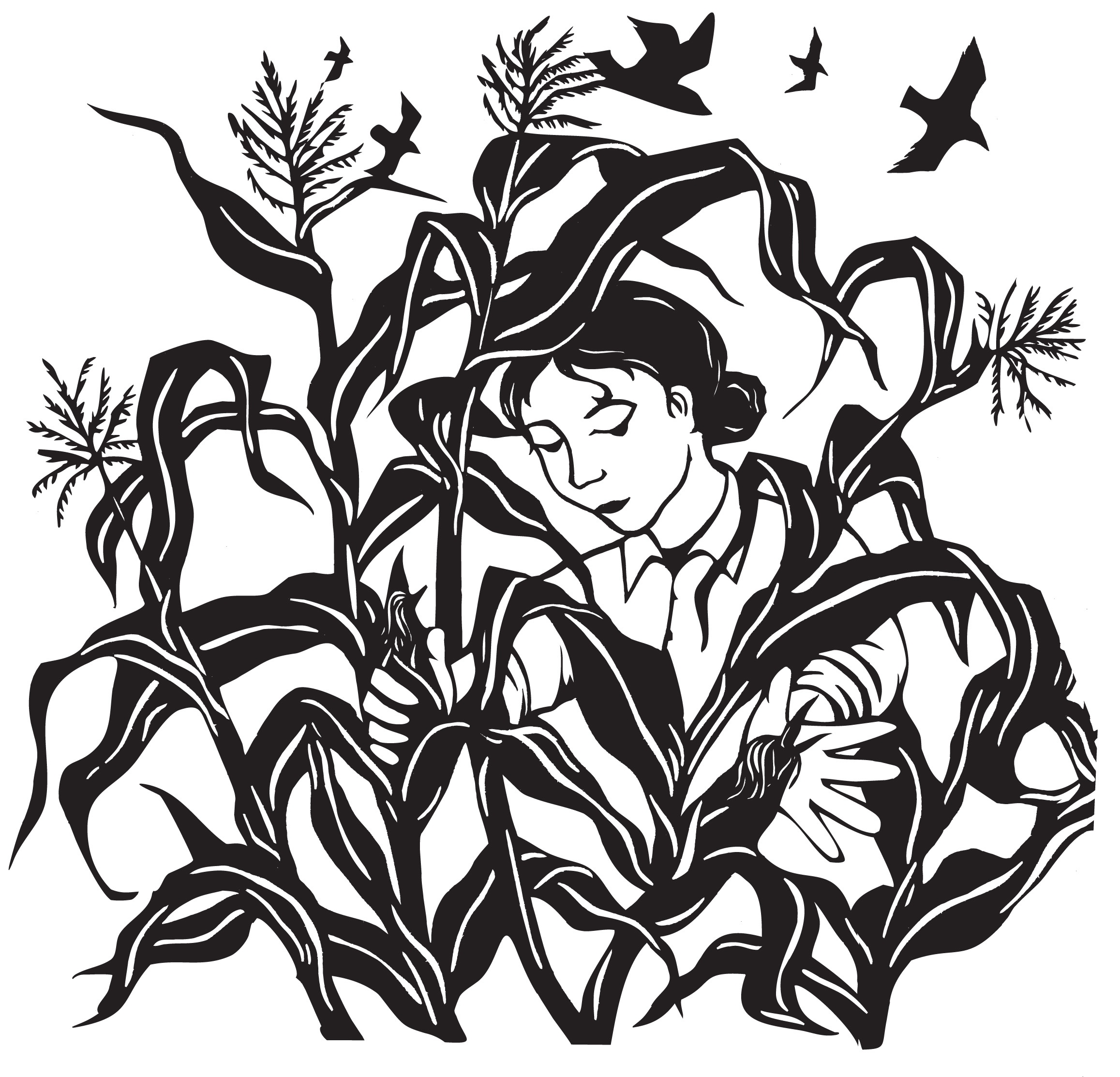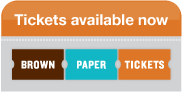 Tickets will be available online until 5pm, July 8th.
Date: Saturday, July 9th, 2016
Time: 5pm-9pm
Location: University Christian Church, 4731 15th Ave NE, Seattle, WA 98105
See below for accessibility info.
Keynote:
"DECOLONIZING OUR FOOD SYSTEM: LESSONS FROM AFRICA"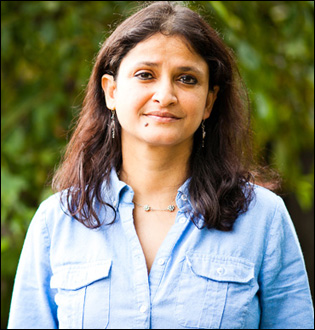 Anuradha Mittal, The Oakland Institute
Anuradha Mittal is the founder and Executive Director of the Oakland Institute. An internationally renowned expert on agriculture, trade, human rights, and development issues, Mittal was named Most Valuable Thinker by The Nation magazine in 2008.
Mittal has authored and edited numerous books, including The Future in the Balance: Essays on Globalization and Resistance. Her articles and opinion pieces have appeared in the Los Angeles Times, The New York Times, and many more.
Schedule of Events
Happy Hour 5:00-6:30: Enjoy libations, live music, complimentary hors d'oeuvres, a silent auction, and the opportunity to acquaint yourself with featured food justice organizations and groups promoting urban agriculture, food sovereignty and Fair Trade.
Dinner 6:30-9:00: Enjoy a scrumptious locally sourced and Fair Trade meal. The Dessert Auction featuring 40 different desserts will make your mouth water!
Tickets
Sliding scale $40-$100: Please be generous in your support! We want to make this event accessible to everyone while also recognizing the need for us to raise crucial funds.
Support a Farmer/Food Worker/Organizer: By purchasing a second ticket (at $50 or $100), you ensure that local farmers, farmworkers and food organizers can be honored guests at our event. Look for this purchasing option when you register!
Solidarity Tickets: We are committed to making this an accessible event for all. If you are unable to afford a full-price ticket, please contact us for solidarity tickets.
Buy tickets for Strengthening Local Economies Everywhere Dinner 2016
Table Captains: Bring 10 Friends to SLEE!
Table Captains fill a table for 10 people, and provide CAGJ with important seed funds for our organizing. You can choose between buying a table for your 10 guests, or asking your guests to buy tickets individually. If you have questions or would like to become a table captain, please email Erika at erika@cagj.org, or call us at the office at 206-405-4600.
Accessibility Info:
Child Care Offered: Free child care will be available for kids aged 2-11 from 6:30-9pm. Include names and ages when registering.
Bus Information: We encourage people to carpool, ride their bikes, and take public transit to this event! Bus routes 48, 49, 70, 71, 72 stop in front of the church.
Please be Fragrance Free: For the health and safety of community members with chemical sensitivity, please abstain from using scented cosmetics, lotions, or hair products and please do not wear clothes that have recently been smoked in. There will be scent-free soap in the multi-stalled bathrooms. Read here for more info on how to be fragrance free.
Wheelchair Accessibility: Entrance off of 15th is wheelchair accessible. Happy Hour takes place on the same level as entrance, and is wheelchair accessible. The dinner takes place in the basement of the church. Elevators are located in the main hall of the church, to the right of the main entrance. There is a ramp leading from the elevator downstairs to the dining room.
Restrooms: In order to provide a welcoming and inclusive space for trans folks and to make sure that everyone is comfortable and safe, we will provide gender- neutral bathrooms and gender-specific bathrooms at the SLEE dinner this year. There will be clear signs designating which is which and where they are. Bathrooms are located near the elevators on both levels. The upstairs bathrooms are ADA compliant. The downstairs bathrooms are not fully ADA compliant, but may be wheelchair accessible.
Dining Room info: Every effort will be made to ensure wheelchairs can access all tables, however the space is tight, thus it is preferred that CAGJ be notified in advance to ensure a table that is easily wheelchair accessible. We will provide air purifiers in the case they are needed for people with chemical sensitivities. There are low-lit rooms people can retreat to if needed.
Interpretation: CART captioning provided at this event. We will do our best to provide other interpretation services if requested. Contact slee@cagj.org if you have other interpretation needs.
For more information, please contact CAGJ: 206-405-4600 or slee@seattleglobaljustice.org.
If you are interested in volunteering at the event, please see here for SLEE Volunteer Opportunities.
Buy tickets for Strengthening Local Economies Everywhere Dinner 2016
Thank you to our generous sponsors!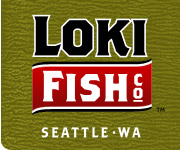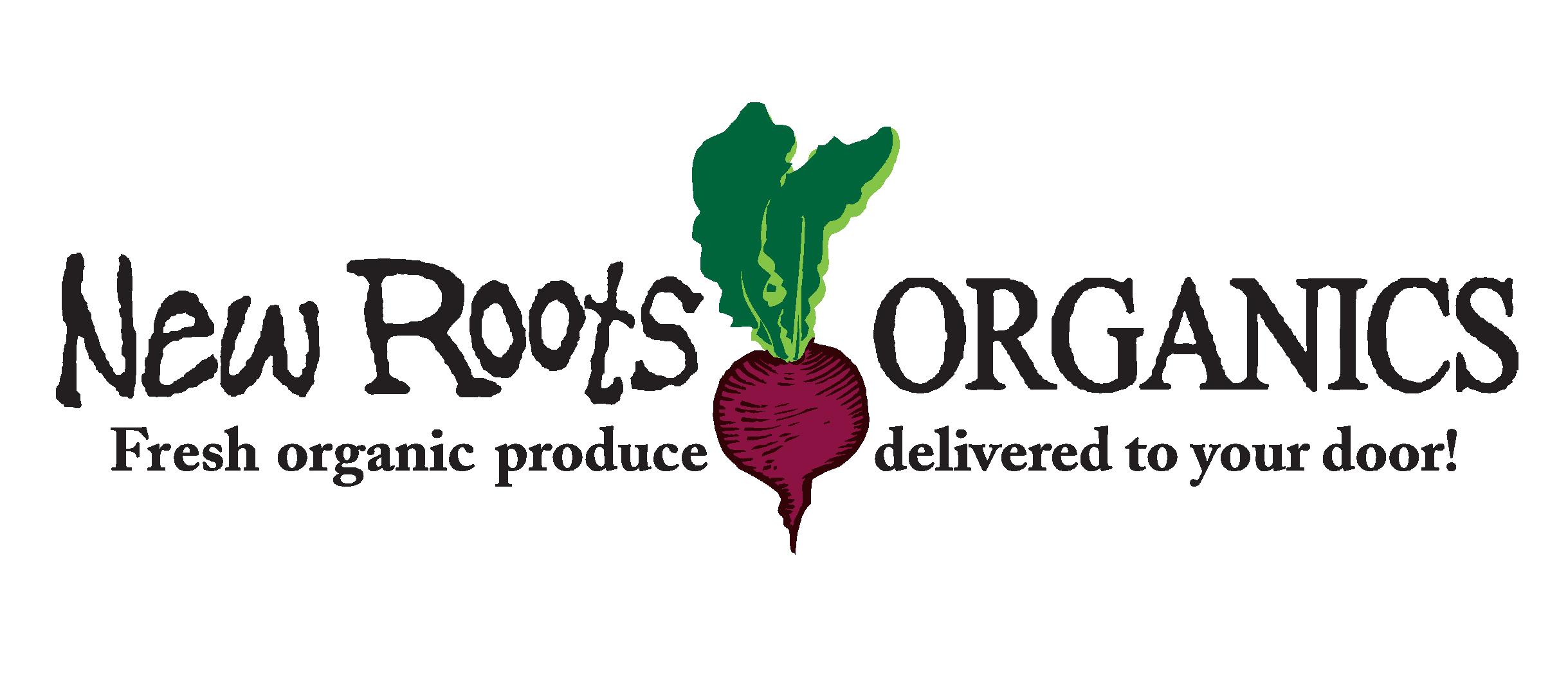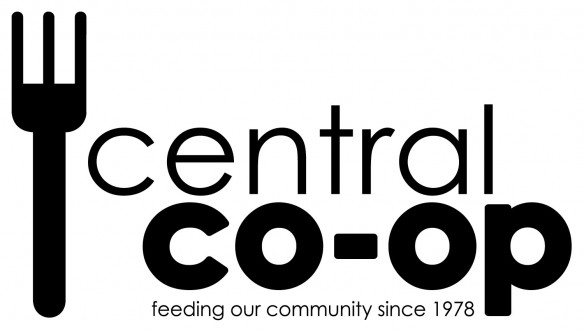 Community Partners
African Studies Program-UW Jackson School of International Studies, Domestic Fair Trade Association, FEEST, LELO, Seattle CISPES, Seattle Tilth, U.S Women and Cuba Collaboration, Washington Fair Trade Collection, Washington Sustainable Food and Farming Network, YES! Magazine, 350 Seattle



Brown Paper Tickets Ticket Widget Loading...

Click Here to visit the Brown Paper Tickets event page.
July 9th, 2016 7:00 PM through 9:00 PM
University Christian Church




4731 15th Ave NE




Seattle

,

WA

98105